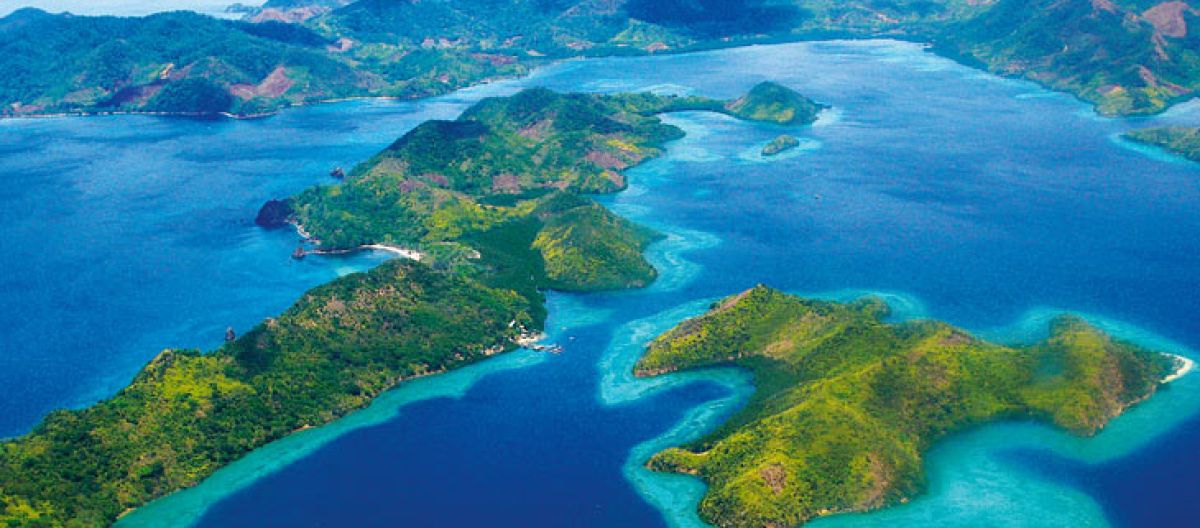 Back to overview
Urgent: Palawan's activists need our help
The situation on the Philippine island of Palawan is deteriorating: those openly opposed to the destruction of valuable ecosystems for plantations are receiving death threats. Yet the people are determined to stand up against land grabbing by agribusiness firms being backed by the government. Please help them to protect Palawan's forests.
"We have already achieved a lot with our information campaigns to prevent the spread of oil palm plantations and mining," says a member of CALG (Coalition against Land Grabbing), our partner organization. "Our municipal coordinators have visited hundreds of threatened communities to inform them about the 'development plans' being implemented by corporate interests, through the connivance of unscrupulous politicians. Above all, we made sure the people know their rights and warned them not to believe in the false promises of corporations and not to sign the tricky memorandum of agreements and contracts being proposed by them."
The activists have also been able to convince some government officials to advocate against oil palm expansion and to submit a resolution within their own municipalities to stop this and protect the remaining forest.
But now the indigenous people and traditional farmers are facing a new threat: the government of Palawan is supporting more land clearing for rubber plantations.
Greater safety when traveling
"Many farmers have been harassed and are afraid," says a member of CALG. "That's why we want and need to keep the people strong so that they can take action against the catastrophic expansion of agribusiness firms."
To work in safety, CALG activists urgently need our support for necessities such as a 4WD vehicle. They mainly travel using public transportation, but waiting at bus stops for hours has become too dangerous now that death threats against them are increasing. The organization also needs money for workshops, information material, videos, batteries for mobile phones, and to pay the attorney for land rights that CALG has been able to retain.
It's not too late to to save Palawan – the Philippines' Last Frontier – an island that was declared a UNESCO Biosphere Reserve in 1990 for its unique biocultural diversity.
Thank you for your support.
Your donation for the rainforest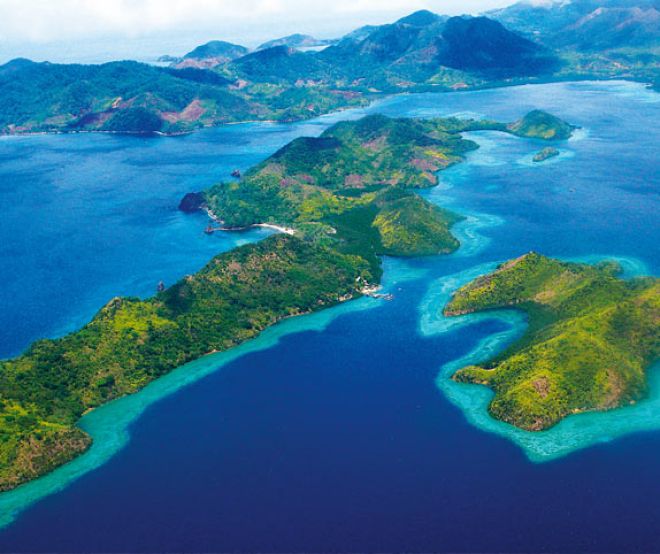 About your donation
Secure data We use encryption to keep your personal information safe.