Back to overview
Help indigenous people assert their land rights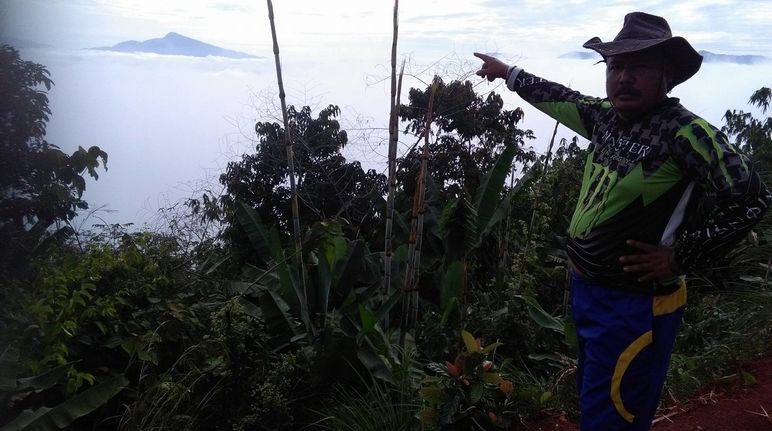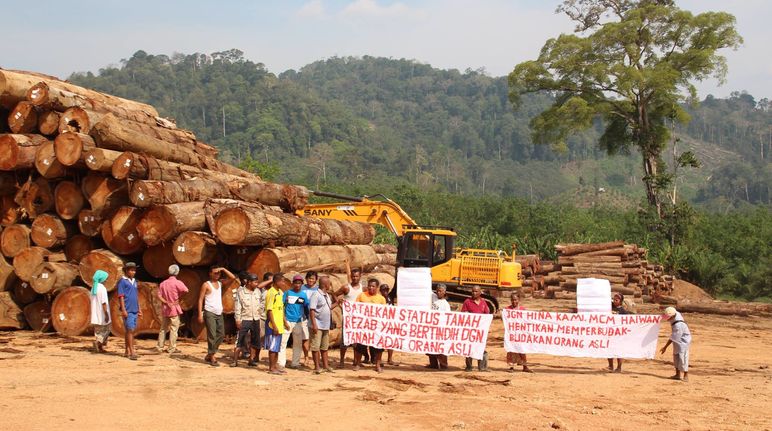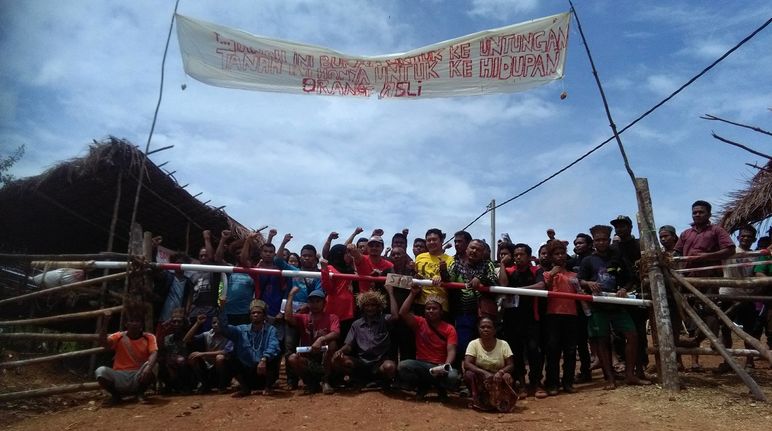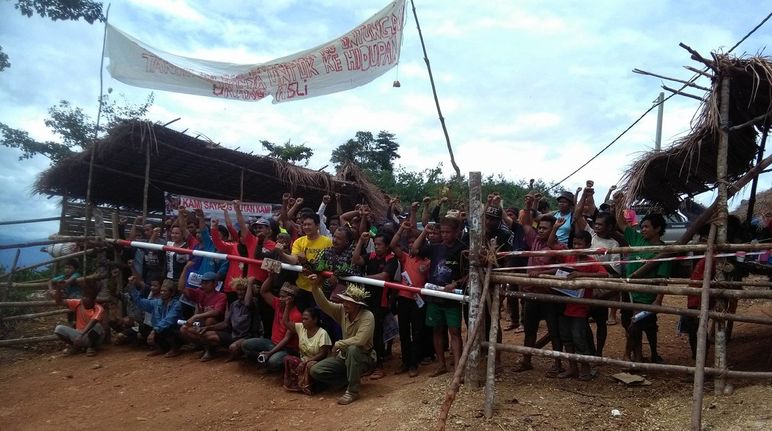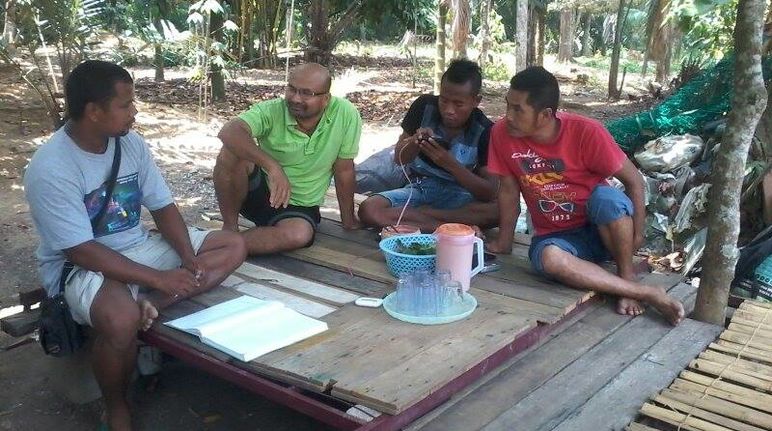 Indigenous people in western Malaysia are setting up roadblocks, gathering video evidence against loggers and plantation companies, and using GPS devices to chart their ancestral land and assert their land rights.
The two activists have years of experience in fighting for their people's homeland in Malaysia's Pahang sultanate. They are at the scene whenever loggers or plantation companies encroach on the Temiar people's ancestral forests.
Peter (not his real name), is often the first contact for villagers in the remote region. He organizes the resistance on the ground, for example in Pos Tohoi, where resolute indigenous people are standing firm at a roadblock to defend their land. Peter is training the villagers to document land grabbing and environmental destruction in videos.
His friend Jim (ditto) knows the region like the back of his hand. Since 2008, he has been traveling from village to village, creating maps using GPS data to stake out the traditional land of the indigenous people. They can then sue for formal land rights on the basis of such maps. Jim also holds workshops to educate villagers about their rights.
Jim has already mapped the land of 53 villages, and scores of settlements are still to be done. Producing maps is not his first line of work, however: "I have to look after my fields now – I make my living selling vegetables," Jim writes apologetically in an email.
Please support Jim and Peter in defending nature and their people's land against loggers and plantation companies.
€20 will cover the room and board of a mapping workshop participant for three days.
For €50, Jim can travel to a village up to 300 kilometers away to document environmental destruction in its vicinity.
€70 covers the cost of a tablet computer with which villagers can post evidence of environmental destruction online.
Please give generously – every donation helps the Temiar people protect their land and livelihoods.
Watch the Temiar people take action against loggers:
About your donation
Secure data We use encryption to keep your personal information safe.