Back to overview
A future for Nordin's children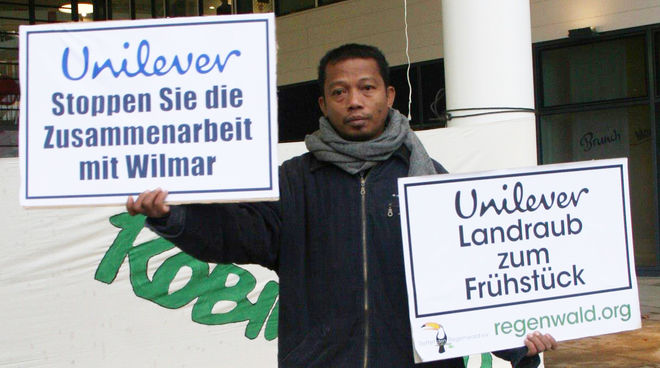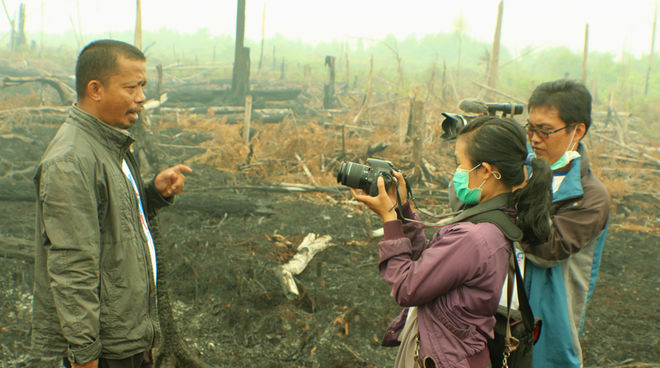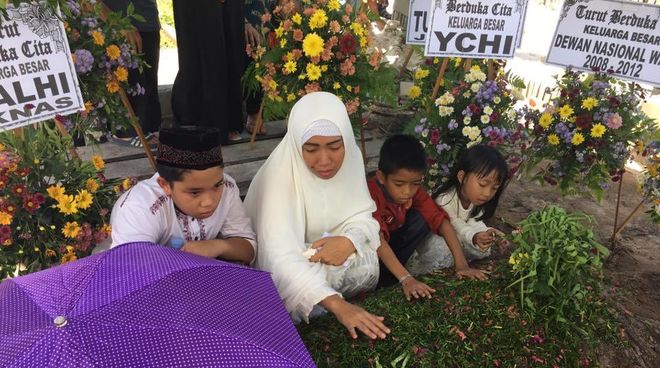 Our friend Nordin, forest defender and director of our partner NGO Save Our Borneo, has died of a sudden illness. His family is in danger of plunging into poverty. We want to ensure that his children can remain in school.
Nordin dedicated his life to preserving Borneo's nature. He fought tirelessly to protect its lush rainforest and wildlife, which often meant standing up to multinationals such as Unilever.
When Nordin was born, forest still covered three quarters of his native Borneo. The conservationist witnessed the decimation of the forest by the timber industry in the 1980s, the draining and destruction of one million hectares of peat swamp in the 1990s, and the destruction of millions of hectares of untouched nature by the palm oil industry over the past decade.
The last two years were Nordin's most difficult. His family and fellow activists from Save our Borneo suffered terribly during the 2015 forest and peat fires. Virtually all of them have been struggling with health issues ever since.
Now Nordin has died of a sudden illness.
We're deeply grateful to him for his selfless work and are concerned for the welfare of his family. We want to ensure that his children can remain in school. Nordin's death must not plunge his family into poverty.
His children Rhere, Mirza and Janeet now face an uncertain future without their father and family breadwinner. Janeet will be starting school this year, and both boys are in elementary school. Nordin's wife gave up her job as a journalist to look after the children. The family thus has no income and does not know how to pay for rent, food and tuition.
We are therefore turning to you for support – please give generously to secure the future of Nordin's children.
About your donation
Secure data We use encryption to keep your personal information safe.