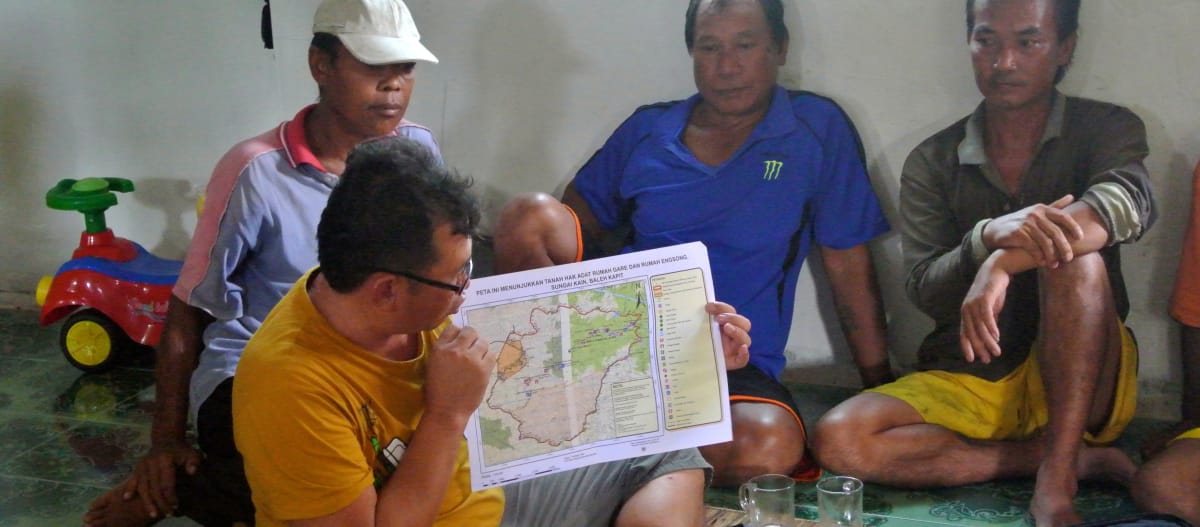 Back to overview
Help the Iban people defend their ancestral forests
Activist Matek Geram works tirelessly to defend the forests of Sarawak against palm oil companies and loggers by mapping the ancestral land of indigenous peoples and suing companies that intrude on it. If the resistance cannot wait, he can be found organizing peaceful blockades to keep the loggers out. Please support his work.
Matek Geram is a member of the Sarawak Iban Association (SADIA). The activist is well-known and respected in the villages of the Malaysian part of the island of Borneo. Local people call for his help when their land is threatened by loggers or plantation companies.
Matek knows that a map is worth more than a thousand words. A big part of his work involves collecting GPS data to chart the forests that the Iban and other indigenous people call home. His maps have been used successfully as evidence by indigenous people to document their traditional land rights in court against timber and palm oil companies.
The resistance of the Iban is marked by hardship and danger. Time and again, the villagers are harassed by security forces, arrested and jailed for days at a time. Matek then works through legal channels for their release.
Please help Matek protect Sarawak's remaining forests and defend the rights of the Iban. Your donation will pay for badly-needed everyday necessities such as food, fuel and prepaid phone minutes.
Your donation for the rainforest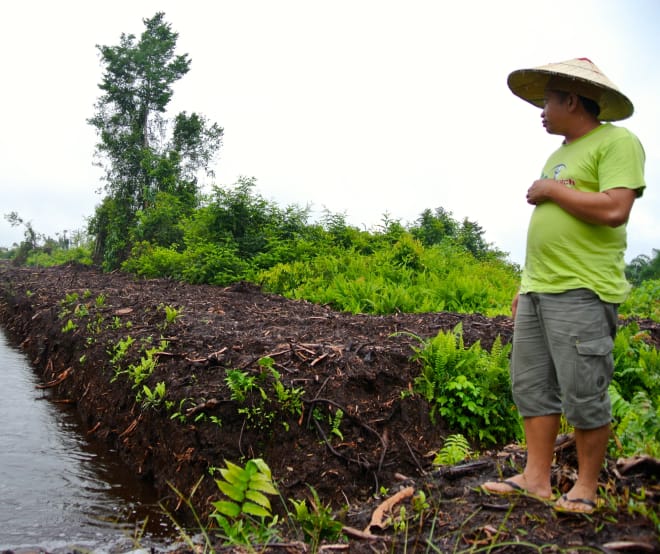 About your donation
Secure data We use encryption to keep your personal information safe.