Mining, indigenous rights and biodiversity - a rolling case in the Philippines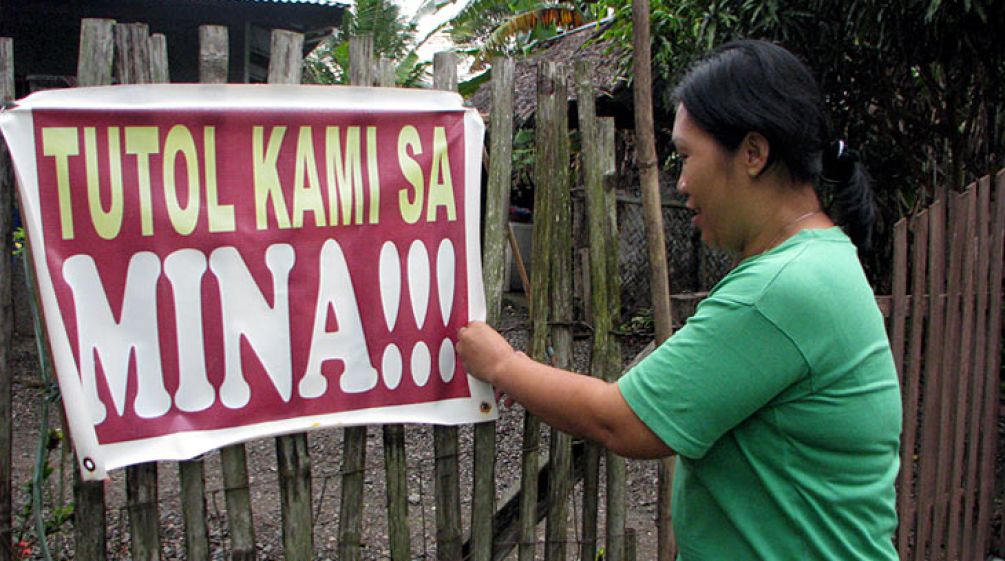 Jan 24, 2011
In spite of the growing outpour of international support and solidarity, it appears to be no end to the attempts of some government institutions to transform the Philippines "Last Frontier" (Palawan Island) into one of the most popular mining destinations infringing the rights of indigenous peopleand the the rules and regulations governing protected area management. Watch a video.

Philippines-based advocacy campaign network, documents ongoing mining activities in Palawan, Philippines. The big issue is that these activities are conducted within protected areas and ancetral domains without prior informed consent by local residents and over-riging existing laws and regulations, and international agreements which should - in principle - safeguard indigenous peoples' rights and biodiversity - the source of life.
Around the 28th of this month, Baham Mitra, Governor of Palawan and chairman of the PCSD will express his own decision on whether to endorse a SEP clearance to MacroAsia, Ipilan Nickel Corporation and LEBACH, so we are trying the best we can to avoid this dreadful fate.
ALDAW INDIGENOUS NETWORK
(Ancestral Land/Domain Watch)
is a Philippines-based advocacy campaign network of Indigenous
peoples defending their ancestral land and resources from mining
corporations, oil palm companies, top-down conservation schemes
and all forms of imposed development