DR Congo: "We'll keep our forests, you keep your dollars!"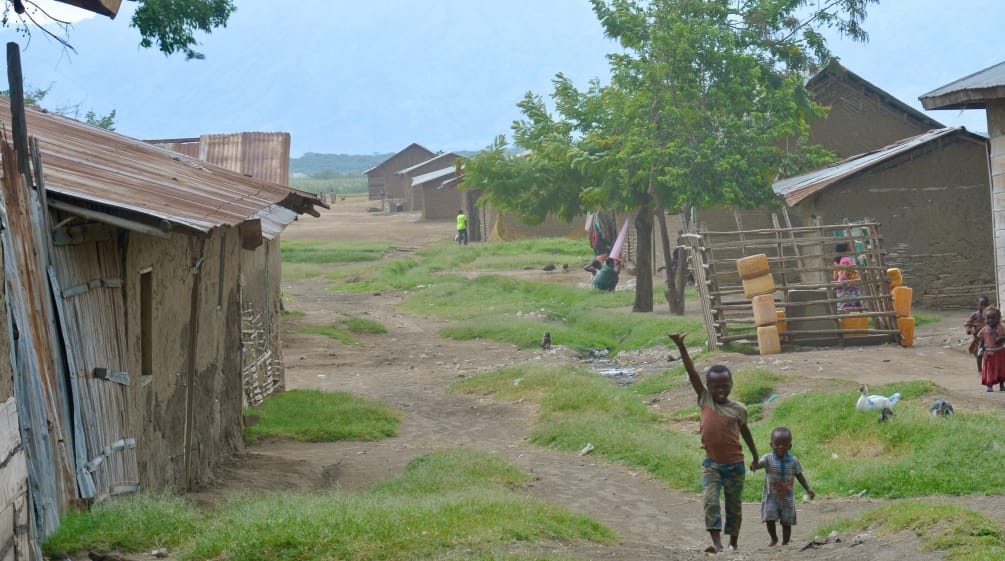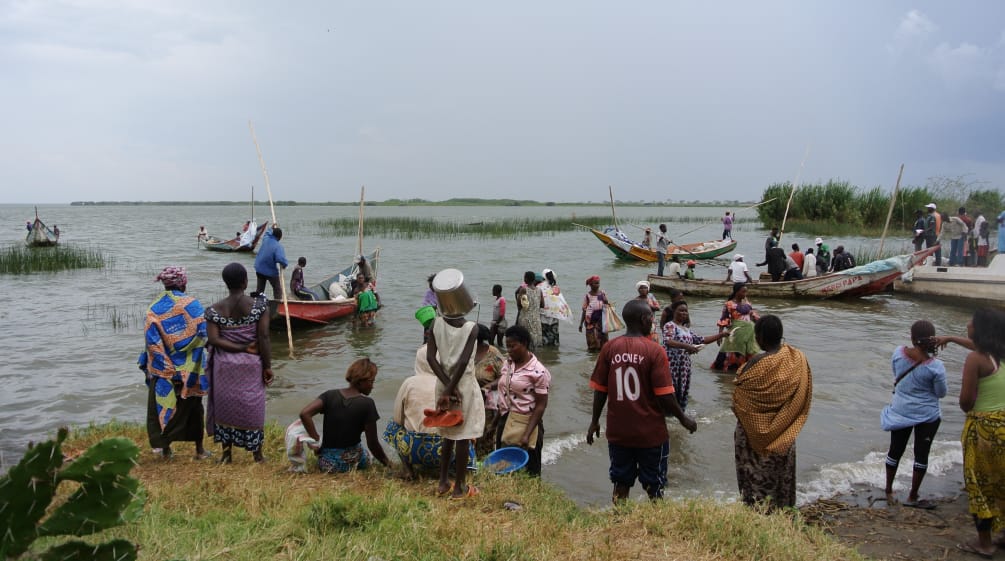 Sep 30, 2022
The government of the Democratic Republic of the Congo (DRC) has kept its people in the dark about its plans to permit oil exploration on a vast scale. According to a Greenpeace report backed by Rainforest Rescue, a majority of rural people oppose the sellout of the country's forests out of concern for the environment.
People in 14 villages that Greenpeace interviewed for the report "We'll keep our forest, you keep your dollars" were unaware of the government's ominous plans.
"The government is neglecting its own people. It acts as if these forests were empty, that they're without villages, without animals, it's heartbreaking," was the response of one interviewee.
In late July, the government in Kinshasa announced the auction of 27 oil and 3 gas fields. The concessions cover 277,954 square kilometers, an area larger than the entire United Kingdom. Three overlap with peatlands and at least 13 with protected areas, including Virunga National Park, a UNESCO World Heritage Site.
People are particularly concerned about the pollution of the rivers that they rely on for drinking water. According to the report, around one million people could be affected, and the impacts even felt in the capital, Kinshasa. Water pollution would also endanger agriculture and fishing, and thus the livelihoods of the majority of villagers.
"The government project ... is harmful to us who live here and everything around us. We breathe fresh air, we live in a healthy environment – why destroy all this and our fish?" asked a villager. Locals also fear that they will become "slaves" and that new social conflicts will arise once oil exploration begins. The rural people do not see fossil fuels as a way out of poverty – quite the contrary.
The Congolese government is declaring war against our planet with oil and gas," said Irene Wabiwa Betoko of Greenpeace Africa. "The immediate price will be paid by Congolese communities, who are not aware of the auction, have not been consulted or informed of the risks to their health and livelihoods. Many of them will rise up against it – and we shall stand with them."
Numerous environmental and human rights organizations based in the DRC and around the world have spoken out against the planned oil exploration and are working to prevent it. Please sign our petition if you haven't already done so.
---

ominous plansThe report "We'll keep our forest, you keep your dollars" was presented jointly by Greenpeace Africa, 350 Africa.org, Rainforest Rescue and the Congolese organizations Dynamique Pole, Innovation pour le développement et la protection de l'environnement (IDPE), Youth Movement for the Protection of the Environment (MJPE), and Réseau des éducateurs du développement durable (REDD).