The romantic notion of gold prospecting has little in common with today's mining operations. Find out about the environmental cost of our lust for gold – and what we can do to stop the insanity.
Few commodities provoke as much controversy as gold. The gleaming precious metal has always been a symbol of wealth and prosperity. The weakness of the dollar and the global financial crisis sent the price of gold soaring: In early 2008, the price for an ounce exceeded $1,000 for the first time. But gold mining is a dirty business that causes severe harm to the environment. Modern gold mining violates human rights and leaves devastated landscapes, lasting environmental damage and social problems in its wake.
Learn more from our FAQs and the following links:
Glossary

Cyanide: Cyanide is a highly toxic chemical used to dissolve gold from rock. When exposed to air, rock treated with cyanide forms acids that eat their way through the subsoil over time, ultimately polluting the groundwater.
Related action alerts
Your signature can make a real difference. Our petitions expose destructive projects and name the perpetrators. Together we can have an even greater impact!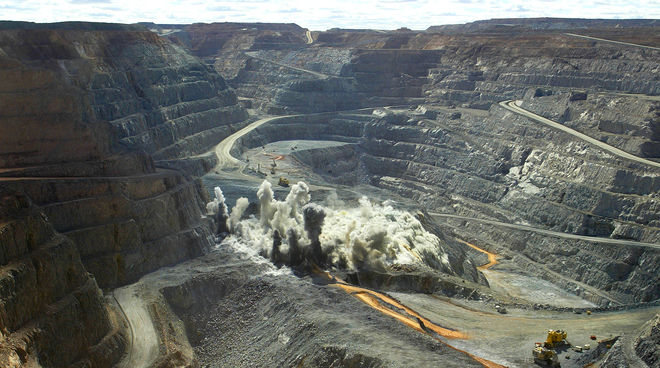 NO to industrial gold mining in the forests of French Guiana!
The French government is quietly promoting the industrialization of the gold sector in French Guiana. The Montagne d'Or project, scheduled for 2018, would become the largest gold mine on French soil. Not only would it have serious human and environmental impacts, it would also open the floodgates for other mining multinationals!
More information
To: the President and government of France
Save the exceptional biodiversity of French Guiana! Speak out against Montagne d'Or and other industrial gold mining projects in the French overseas department.