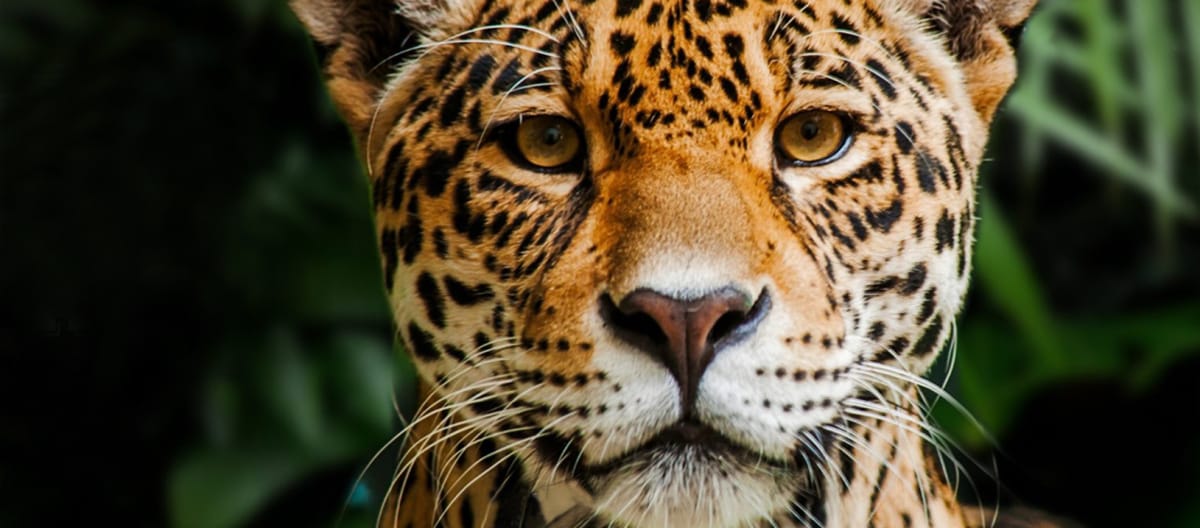 Back to overview
Preserving Latin America's diversity
The Amazon region is the largest and best-known rainforest on the planet. Jaguars, macaws and poison dart frogs live here, and hundreds of Indigenous peoples call the forest home. The Amazon rainforest plays a crucial role in the Earth's climate system – once a certain share is lost, the rest of the forest will be doomed as well. As diverse as Latin America's natural settings are, so are the threats. With your support, we can continue our mission of protecting and preserving the rainforest together with local activists and Indigenous peoples.
A multitude of tropical forest areas and ecosystems with immense biodiversity stretch from Mexico as far south as Argentina. Along the coasts and the Amazon, it is mainly rainforests, tapering out to the savannas of the Cerrado in Brazil and the dry forests of the Chaco further south in Paraguay.

This diversity of nature is threatened by the timber, agricultural, mining and energy industries. Vast industrial plantations of oil palms, soybeans and sugarcane, cattle grazing, toxic bauxite, iron and gold mines and hydroelectric power plants are destroying and polluting the environment.

The Indigenous peoples living there show us that things can be different. With their resource-conscious way of life, they have preserved the forests to this day and are defending them with the support of environmental and human rights organizations. For this, they need our support.

The Amazon rainforest plays a crucial role in the Earth's climate system. We must prevent further deforestation to preserve nature's complex cycles. Please give generously to support the work of our partners on the ground.
Your donation for our work in Latin America supports these projects and others:
Your donation for the rainforest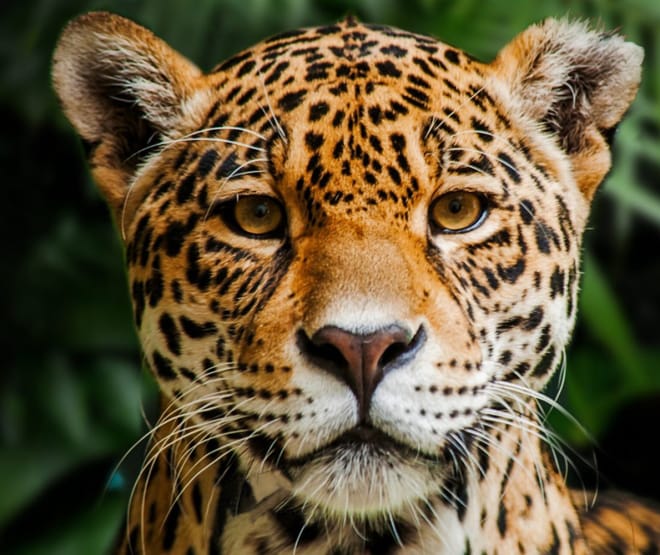 Donation receipts We issue receipts for the previous year in February/March. With regard to the deductibility of your donation, please contact your local tax authorities.
Non-profit status Rainforest Rescue (Rettet den Regenwald e.V.) is registered as a non-profit organization in Hamburg, Germany.
Secure data We use encrypted (TSL/SSL) communication to protect your data against unauthorized access.
Canceling recurring donations Recurring donations can be canceled at any time: just email us at info@rainforest-rescue.org.