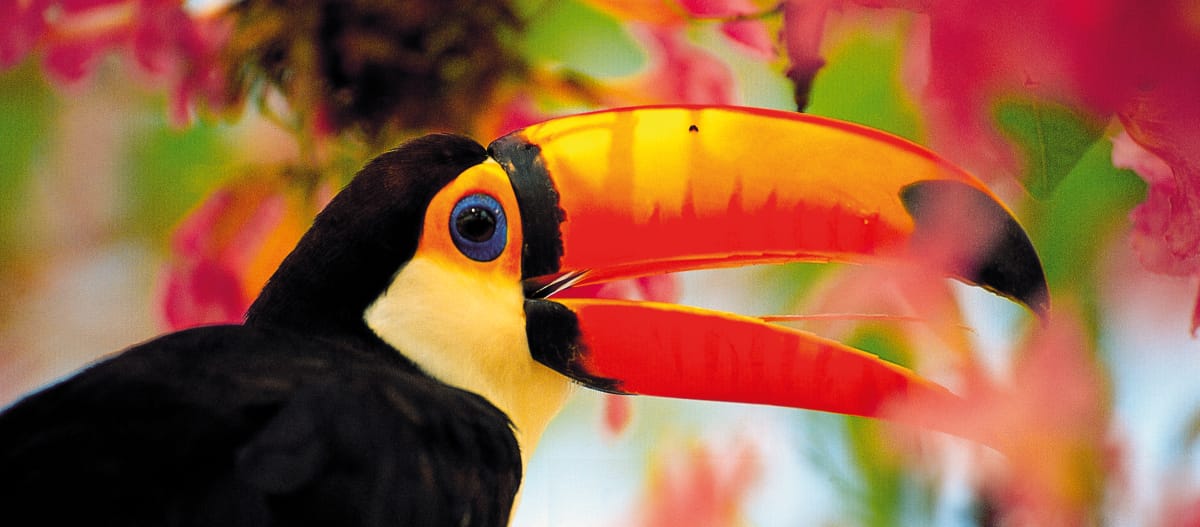 Back to overview
Support Rainforest Rescue
Support Rainforest Rescue with a donation – with your help, we actively fight for the protection of the rainforest. We raise funds for partner organizations on the ground, organize protests and work to raise awareness. Together, we can achieve even more!
More information
Tropical rainforests are one of the most diverse and exciting habitats on the planet and home to half of all plant and animal species. Courageous men and women on the ground are working daily for the conservation of rainforests. Their mission includes:
organizing protests
informing forest dwellers of threats
rescuing injured people and animals
providing medical assistance
collecting photographic evidence
providing legal assistance to vulnerable activists
purchasing land to block the expansion of plantations
reforesting cleared land
With your support, our partners in the tropics can make the biggest possible difference. At the same time, your general donation helps support our work in industrialized countries:
publicly naming the corporations behind rainforest destruction
doing background research
organizing petitions
motivating consumers to protect the rainforest
We will put your donation to work where it is needed the most.
Thank you for your generosity!
Your donation for the rainforest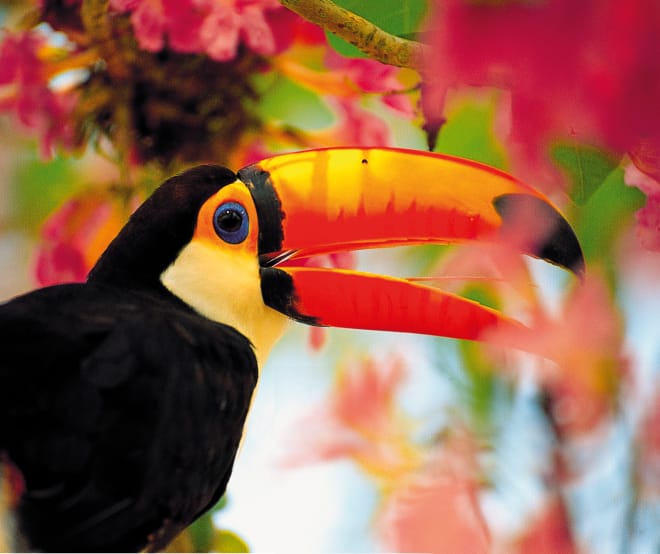 About your donation
Secure data We use encryption to keep your personal information safe.