Rainforest donation certificates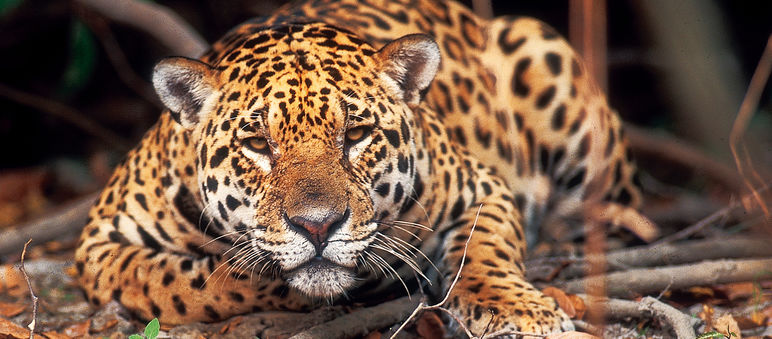 Your donations make a real difference for the rainforests and their inhabitants. As a sign of our appreciation, we can provide you with a certificate for donations of 25 euros or more. Our certificates can be personalized with your own name – or the name of a friend, for a thoughtful gift.

Our donation certificates
Alternatively, you can provide us your account details by phone.
Simply call +49 40 4103804.