Rainforest Rescue calls for tough pangolin protection measures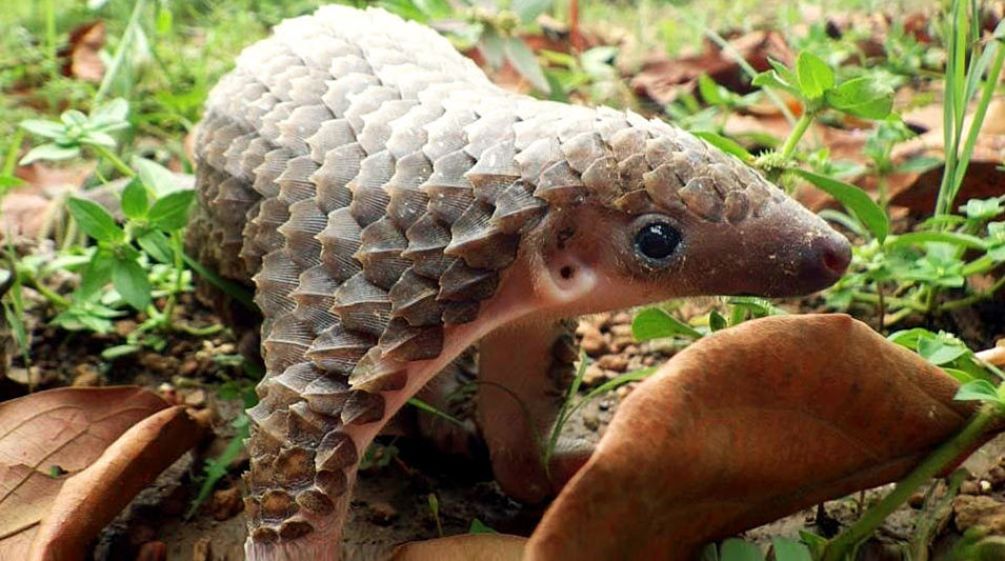 After having graced the planet for 70 million years, the pangolin could become extinct soon due to its appeal to status-seeking diners and demand for its keratin scales as traditional "medicine". No other mammal is trafficked as heavily.
Rainforest Rescue will be delivering its petition calling for tough measures to protect the pangolin to the Vietnamese and Chinese embassies in Berlin on February 18. We will continue promoting the petition, which has been signed by more than 200,000 supporters to date. "We're delighted to see that our petition has generated such a groundswell of international support," notes Rainforest Rescue activist Lea Horak with satisfaction. The embassies will be hearing from us again as the number of signatures hits new heights.
On February 20, Rainforest Rescue will be partnering with the Leipzig Zoological Garden – home to the only two pangolins in Europe – for our World Pangolin Day event. We will be at the Elephant Temple from 10:30 am to 4:00 pm and collecting signatures for our pangolin petition in person. Feeding time for the pangolins is 11:45 am, and the caretakers will be joining us to share stories of day-to-day life with their scaly friends.
The pangolin, or scaly anteater, is a solitary, nocturnal creature found in forests and savannahs in Africa and Asia. It feeds on ants and termites. When threatened, it curls up into a tight ball, its scales providing effective protection against any predator — with the exception of human poachers.
An estimated one million pangolins have been taken from the wild by poachers in the last ten years. 23,400 trafficked pangolins were confiscated between 2011 and 2013 alone. All eight pangolin species are listed as endangered by the International Union for Conservation of Nature and Natural Resources (IUCN). 
Further reading:
For more information on pangolins, visit the website of the IUCN