Rainforest Rescue founder Reinhard Behrend passes away at 71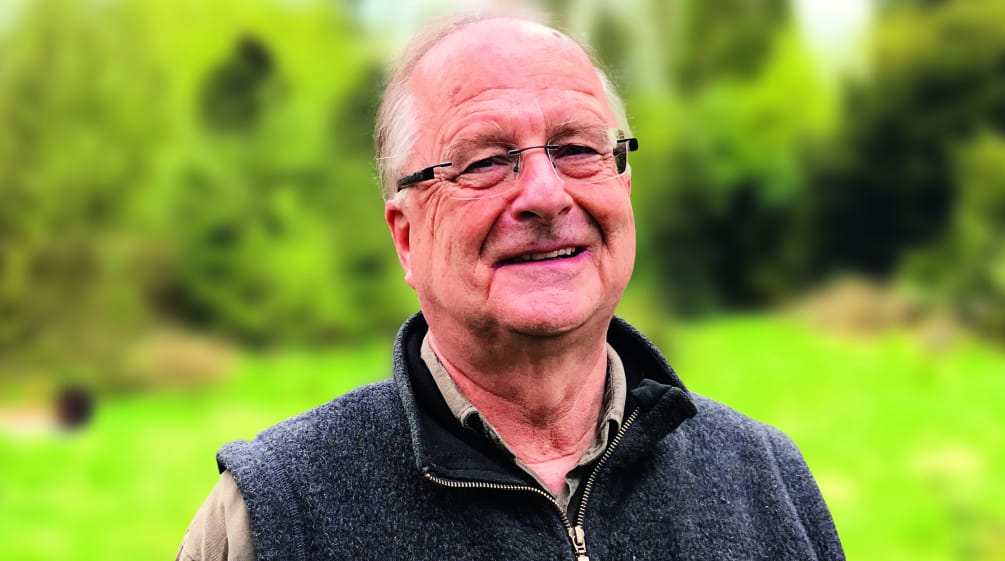 FOR IMMEDIATE RELEASE
Hamburg, Germany, June 8, 2020 – Reinhard Behrend, founder of the Hamburg-based environmental NGO Rainforest Rescue (Rettet den Regenwald e.V.), passed away on June 5, 2020, after a long battle with cancer. A sociologist based in Hamburg, Germany, Behrend dedicated his life to preserving the rainforest. Rainforest Rescue, which Behrend founded in 1986, works to increase awareness of rainforest destruction in mainstream society and raises funds to support grassroots groups in the global South in their fight against deforestation and the destruction of biodiversity.
Influenced by the anti-nuclear and peace movements in the mid-1980s, Behrend worked relentlessly for decades to save the world's rainforests, striving to raise mainstream society's awareness of the link between consumerism and deforestation.
Strengthening local groups in rainforest regions
Rainforest Rescue reaches a broad mainstream audience in industrialized countries with its information campaigns and petitions. At the same time, the NGO supports grassroots groups in the global South in their fight against rainforest destruction. The organization's experience has shown that putting donations to work in strengthening activist groups on the ground has the greatest impact. Behrend never ceased to sound the alarm about the grave danger that big business and ever-increasing consumerism posed for the rainforest. Encouraging us to fundamentally rethink our behavior was therefore always at the core of his message.
Weeks before his death, Reinhard Behrend stepped down as chairman and passed the torch to the current Rainforest Rescue co-chairs, fellow founder Dr. Bettina Behrend and the Indonesia expert Marianne Klute.
Editorial contact:
Marianne Klute
marianne.klute@regenwald.org
+49 40 41038048