Rainforest Rescue speaks out against the EU-Mercosur Free Trade Agreement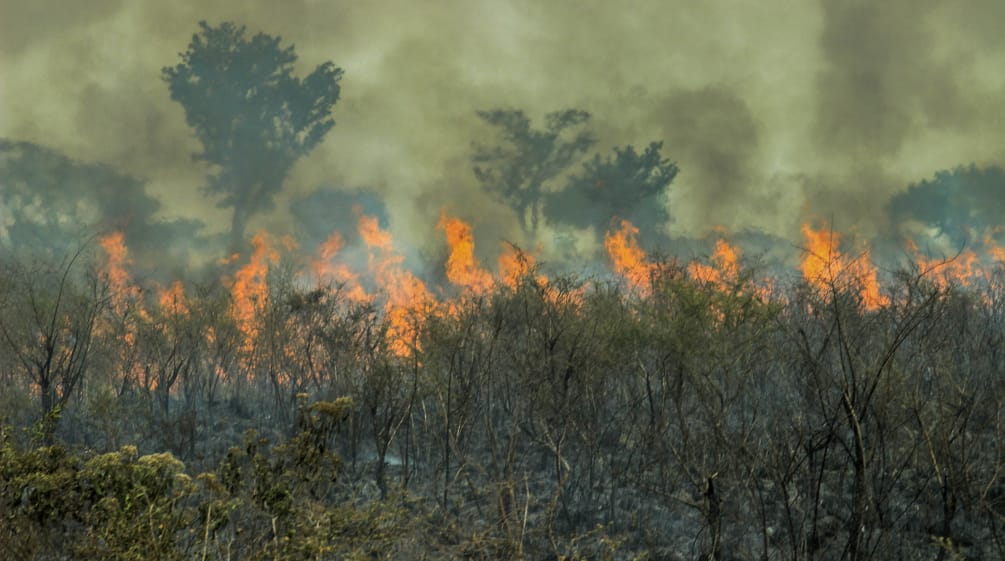 Feb 24, 2021
Today the NGO Rainforest Rescue presents 380,000 signatures against a free trade agreement between the EU and Mercosur countries before the European Parliament's Petitions Committee.
Hamburg, Germany, February 24, 2021 – Rainforest Rescue (Rettet den Regenwald e.V.) will be calling for an end to the free trade agreement negotiations between the EU and the Mercosur countries before the Petitions Committee of the European Parliament today at 13:45 (CET). The NGO will be voicing the objections of a large part of international civil society with regard to the planned agreement. 
Guadalupe Rodríguez, Latin America expert of Rainforest Rescue states: "Our most important argument against the free trade agreement is the defense of the tropical rainforests and other key ecosystems and the protection of the fundamental rights of indigenous peoples and the rural population, whose livelihood is crucially dependent on such ecosystems. Moreover, we are convinced that the dangers they face are particularly threatening now, under Brazil's extreme right-wing government of President Jair Bolsonaro. We also underscore its relation to the ongoing climate catastrophe."
Rainforest Rescue is speaking for more than 380,000 people who signed the petition "Protect Amazonia – NO to the EU-Mercosur Free Trade Agreement!".  
This petition is part of a much larger movement that gathers at least 1.5 million people and 400 organizations opposing the signing and ratification of the free trade agreement. According to a recent survey conducted in 12 EU member states, 75 percent of the population opposes the treaty as long as it involves the protracted destruction of tropical rainforests in Brazil's Amazon region.
You can follow the event live – or download the video of the debate – here.
Press contacts:
- Klaus Schenck, Forest and Energy Officer of Rettet den Regenwald e.V., phone +49 (40) 410 380 43.
- Mathias Rittgerott, Campaigner at Rettet den Regenwald e.V. (after 2 p.m. CET), telephone +49 (40) 410 380 44