Austria bans palm oil biofuel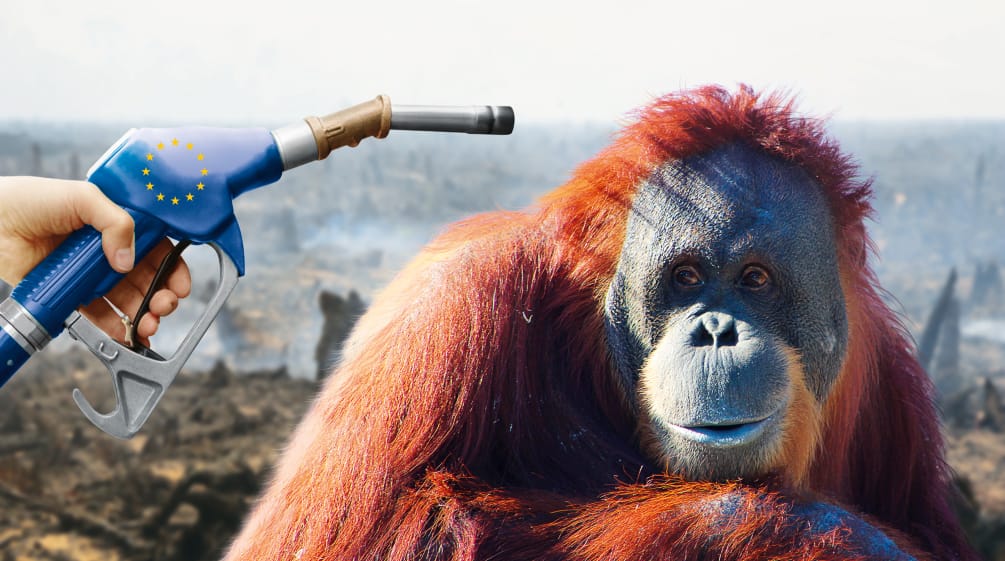 Dec 18, 2020
Good news for the tropical rainforests and their inhabitants: As of July 1, 2021, Austria will no longer be counting fuel containing palm oil toward its renewable energy targets.
With an amendment to the Austrian Fuel Ordinance, fuel produced from palm oil will no longer be deemed biofuel and can no longer be counted toward Austria's renewable energy goals as of July 1, 2021, stated Environment Minister Leonore Gewessler on December 16, 2020.
With this move, the Austrian government is fulfilling a long-standing demand by environmentalists, human rights advocates and development organizations. Palm oil production is the main cause of rainforest clearing, the destruction of biodiversity and serious land and human rights conflicts, especially in Southeast Asia.
According to the minister, 37,000 tons of finished palm oil-based biofuel were imported into Austria in 2019. She did not, however, state whether biofuel is made from raw palm oil and residues from the palm oil industry in the Alpine republic.
It is also unclear whether fuel based on soy oil will be marketed in Austria. In South America – especially Brazil, Argentina and Paraguay – vast swathes of forest and savannah are falling victim to industrial soy cultivation, while indigenous peoples and smallholders are being driven from their ancestral land in order to create ever more space for soy monocultures. We therefore also advocate an immediate ban on soy oil as a biofuel.
Fossil diesel fuel sold at European filling stations contains a portion of biodiesel or hydrogenated biofuel (HVO) made from palm oil and other oil plants such as rapeseed, soy or sunflower, from animal fats and oil-containing waste and residues.
Further information (in German): Der Standard, December 16, 2020: AB JULI 2021 - Umweltschädliches Palmöl nicht länger in Biokraftstoffen erlaubt