Indonesia: Kinipan's rainforest defenders honored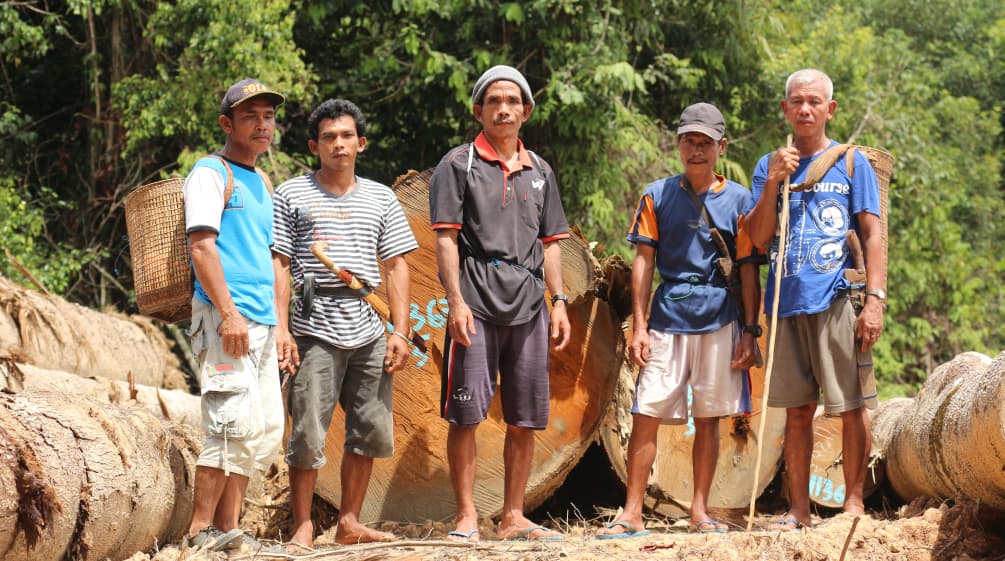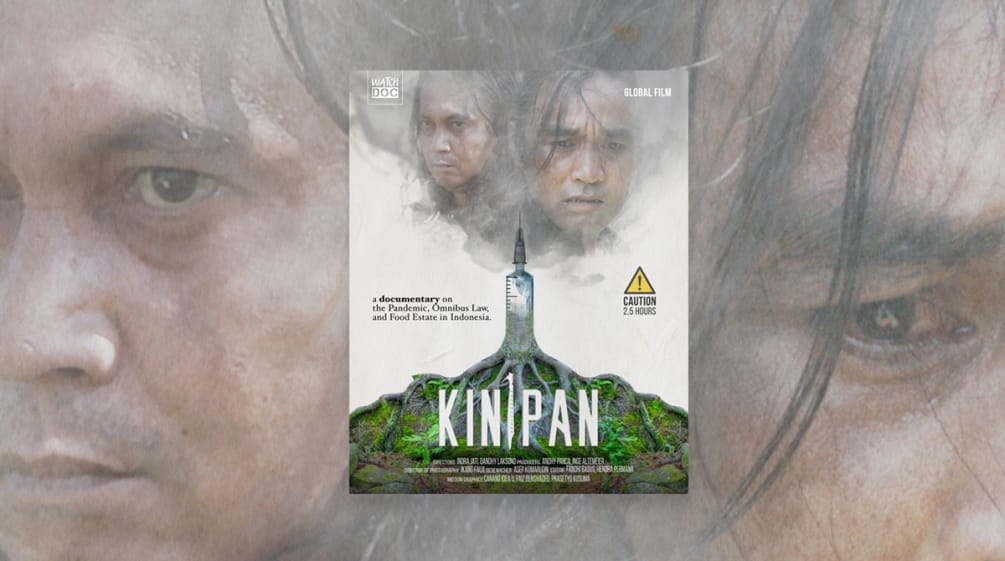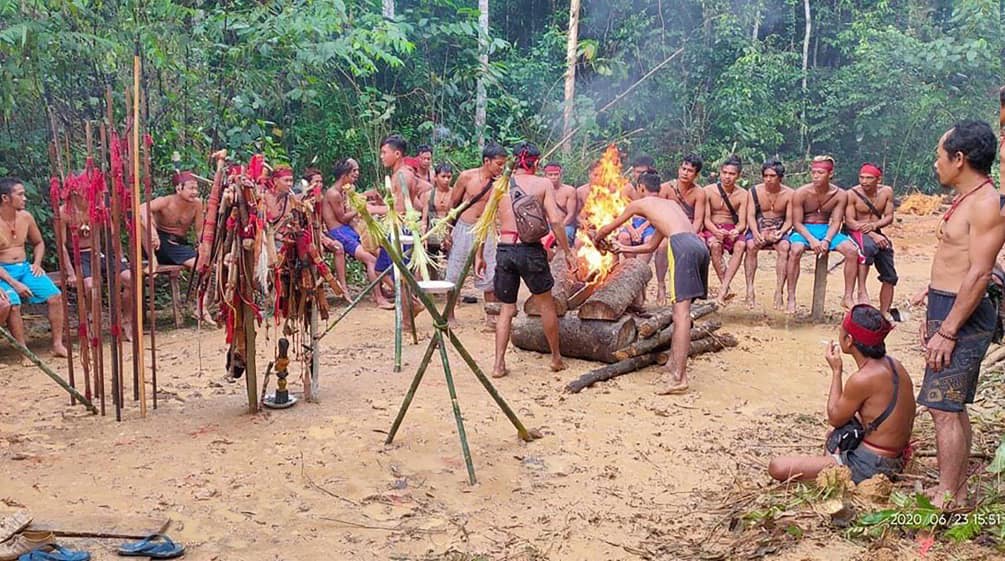 Jun 30, 2021
A special honor was bestowed on the villagers of Kinipan: the award of the Indonesian cultural institute Akademi Jakarta on June 28, 2021 for "consistently and persistently defending the tropical rainforest against conversion into oil palm plantations, for the benefit of humanity and in responsibility toward future generations."
Kinipan, a small village in the mountains of Borneo, has become an Indonesian symbol of resistance against land grabbing, deforestation, social injustice and misguided economic policies. 938 people, members of the Laman Kinipan community, live there and depend on the forest for their livelihood. Since the plantation company SML started cutting down the forest that has been their home since time immemorial, the people have been offering staunch resistance. Their struggle has been going on for a number of years. Protests, submissions to political leaders and our petition, "Please help us save Kinipan forest!" have stirred things up, but a final decision on the future of the forest is still pending.
One thing has already been achieved: Kinipan has been the focus of a lot of attention in Indonesia. It became a symbol for many similar struggles to save the forest in April 2021, when the documentary filmmakers WatchDoc released Kinipan – a film about deforestation in times of pandemic (2:38, Indonesian with English subtitles). The film has been a huge success – the most popular documentary film ever in Indonesia. More than a million people watched the film in the first month after its release. It went on to log more than two million views in two months.
Now the Laman Kinipan have received the Akademi Jakarta award for defending their forest. The award honors the village community for their "consistent and persistent commitment to fundamental human rights, to nature and culture for the benefit of humanity and in responsibility toward future generations".
Video (Indonesian): award ceremony of the Akademi Jakarta 2021
Our Laman Kinipan partners write: "We weren't hoping for this award. We are only defending our forest and our culture. Yet we are grateful for it, because it means that many people support the defense of our forest. We will keep fighting!!!!"
The deciding factor in choosing the Laman Kinipan as the award winner was "their determination to protect the tropical rainforest from the threat of conversion into palm oil plantations," said Sandyawan Sumardi of Akademi Jakarta. "The forest is their source of rattan, rubber, durian, jengkol, medicines, firewood, honey, fish and game."
"The people of Kinipan are asking, what sense does it make to destroy a forest that is full of valuable woods, that provides honey, rattan, wildlife and many other essentials, only to produce cheap palm oil?"
"The forests don't just provide them with food. They are their living space, part of their identity and the basis of their culture. The tenacity with which the villagers of Kinipan are defending the forest not only ensures their own survival, but also protects people down the valley."
Kinipan is the gateway to the mountain forests of Borneo, which are still largely intact. In the lowlands further south, uniform oil palm plantations operated by large corporations stretch for kilometers. Via wholesalers like Wilmar, the palm oil ends up in diesel "biofuel", highly processed food, and in hygiene and cleaning products.