Speaking out makes a difference: investors shun TotalEnergies' oil pipeline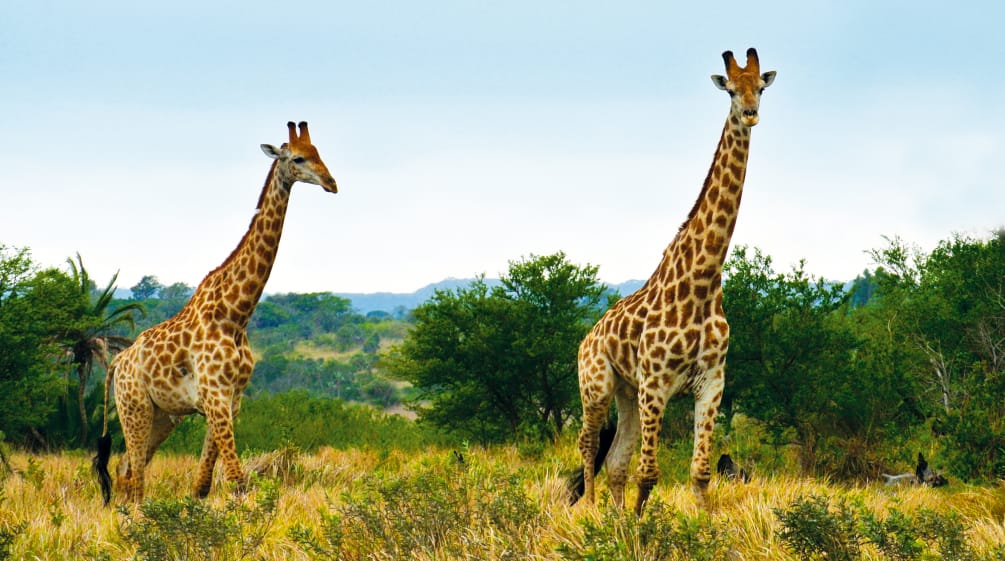 Nov 2, 2022
Fossil fuel giant TotalEnergies is having problems finding banks and insurance companies willing to partner in its planned EACOP pipeline in eastern Africa. 24 major banks and 18 insurance companies have stated that they will not support the project in Uganda and Tanzania. Protests by the worldwide StopEACOP network, including Rainforest Rescue, are playing a key role in this success.
In October, another four banks and five insurance companies pledged not to support the pipeline. The banks that have ruled out the project include Deutsche Bank, DZ Bank (Volksbanken), Barclays, Citi and HSBC. The insurers Zurich, Allianz and Axa are also having nothing to do with EACOP.
The pipeline is expected to cost up to five billion euros, and to realize the project, financing must be found for three billion. The French fossil fuel company TotalEnergies and China National Offshore Oil Corporation (CNOOC) are behind the project. The oil that the companies hope will one day be produced in the Tilenga and Kingfisher oil fields in Uganda is to be transported through the 1,443-kilometer East African Crude Oil Pipeline (EACOP) to the Tanzanian port of Tanga for export.
Public pressure by the StopEACOP network – including Rainforest Rescue's petition against oil exploration in Murchison Falls National Park – is causing bankers to shy away from the project.
Please sign and share the petition with as many people as you can – the project is not off the table yet, but international pressure is having a tangible impact,
The European Parliament has also spoken out against EACOP: In a resolution, it warned against the devastating consequences for the environment and the climate and condemned human rights violations associated with the projects.
Study: project description ignores 98 percent of greenhouse gas emissions
The importance of preventing the pipeline is demonstrated by a recent study that shows that the project will emit as much carbon as Uganda and Tanzania combined over the course of 25 years. Emissions of 379 million tons would be associated with the project, taking into account not only emissions during construction and operation of the pipeline, but also the transportation of 848 million barrels of crude oil to Europe and elsewhere, refining and ultimately consuming it. This share would account for 98.2 percent of total emissions – a figure that is disregarded in project descriptions.
New video documents resistance against EACOP
The StopEACOP alliance has released EACOP: A Crude Reality, a 43-minute video portraying the resistance against the pipeline. In it, many people who have already lost their land, their houses and their livelihoods because of the project have their say. Maxwell Atuhura, a Rainforest Rescue partner, describes the environmental damage in the film. He notes that TotalEnergies is not keeping its promises: How can the company manage devastating future impacts if it can't even control pollution by airborne dust?