The looming threat of fossil fuel companies in Africa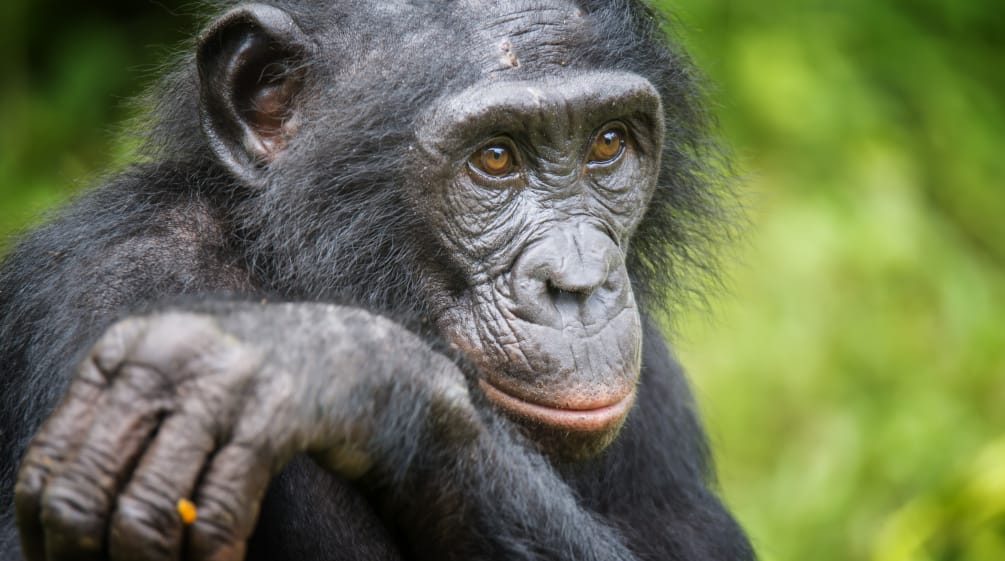 Nov 10, 2022
The fossil fuel industry is pushing hard into Africa, and a new study by Rainforest Foundation UK and Earth InSight shows the full extent of the threat. In the Congo Basin alone, the endangered rainforest area is almost twice the size of Germany.
The situation in the Democratic Republic of the Congo is particularly dramatic: The government in Kinshasa is currently auctioning 30 oil and gas fields, many of them in rainforest and peat forests and protected areas. A coalition of African and international environmental organizations, including Rainforest Rescue, has spoken out sharply against the plan. If you have not already done so, please sign our joint petition.
A current report, "Congo in the Crosshairs", contains new maps showing the full extent of the threat: At a time when we urgently need to phase out fossil fuels to protect the climate, the area of existing and planned oil and gas fields in Africa is set to quadruple. Thirty percent of those areas overlap with dense tropical rainforests. The Congo Basin – the second-largest rainforest on the planet – could be particularly hard-hit: The fossil fuel industry has an area almost twice the size of Germany in its sights.
36.5 million people, including members of the 150 ethnic groups, would be impacted by existing and planned fossil fuel projects in the Congo Basin alone. Based on past experience with the fossil fuel industry in the Niger Delta, the study predicts catastrophic consequences for the health and livelihood of the inhabitants and their human rights. 
The study, which was produced by Rainforest Foundation UK and Earth InSight, describes alternatives to drilling for oil and gas, highlights Africa's great potential for renewable energy, and calls for greater support for local people and other rainforest guardians.