Stronger protections put in place for pangolins and elephants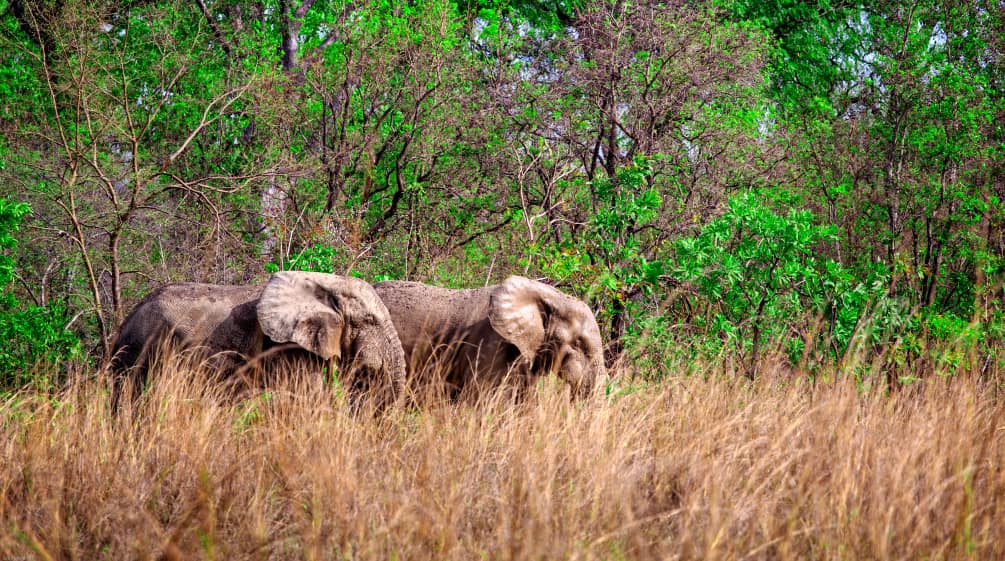 Jan 12, 2023
We have been particularly committed to strengthening the protection of elephants and pangolins in recent years – and we can look back proudly at our achievements. Both species are now safer than ever before, and our campaigns played a big part: Our petition against the ivory trade was signed by more than 900,000 people, while over 400,000 supporters spoke out for the pangolin.
Nature conservation campaigns can take years to achieve their goals, so tenacity and lasting commitment pay off. But if we are persistent enough, policymakers have no choice but to respond at some point. Petitions are a powerful tool for bringing issues to the public's attention and putting them on the agenda.
We can see that clearly in efforts to protect pangolins and elephants.
Our petition to the EU to completely ban the ivory trade was signed by more people than ever before: 900,097 supporters spoke out to protect elephants! Together with other conservation organizations, we succeeded in raising awareness among EU politicians to the collapse of the elephant population, the role of poaching and Europe's responsibility. National and international trade in ivory has been subject to ever-tighter restrictions. Hardly any loopholes remain.
We have had similar success in protecting the pangolin: Trade in pangolins is now banned internationally. 407,431 people signed our petition, which is addressed to the governments of China and Vietnam. While we delivered the signatures on multiple occasions, we were not given the opportunity to talk to government representatives directly. Nevertheless, pangolins are now protected thanks to our efforts to expose the horrors of pangolin trafficking and spur the international community to act.
Together, we have achieved a lot, and we couldn't have done it without your support!