French Guiana: EU rejects derogation for biomass power plants in the Amazon rainforest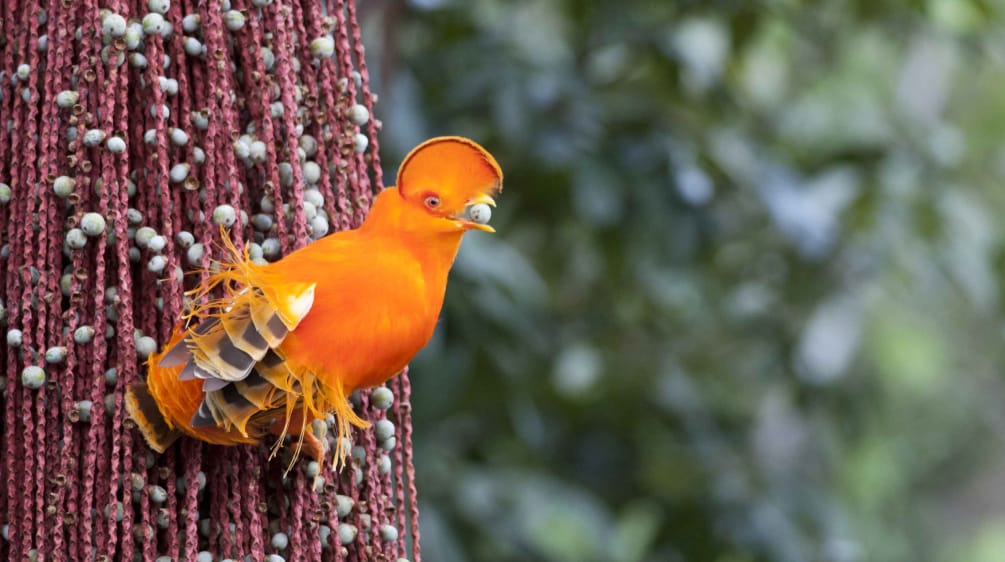 Apr 5, 2023
France's lobbying of the EU for biomass power plants in French Guiana has failed: French MEPs wanted to facilitate the construction of wood-fired power plants that would have threatened the Amazon rainforest and the people of South America. We supported the protests against the move with a petition.
The French environmental organization Maiouri Nature Guyane, with which we launched the joint petition "Amazonia in danger: NO to deforestation for wood power plants in French Guiana, expressed its relief in a press release: "The specific derogations for French Guiana and in particular for space activities that France wanted to add have not been maintained." 
The background to the petition was an amendment to the EU's Renewable Energy Directive (RED III) that French MEPs had introduced at the behest of energy companies. The RED III amendment was the subject of months of negotiations in the European Parliament, the EU Council of Ministers and the European Commission.
The interests of the European Space Agency (ESA) and the French Space Agency (CNS) apparently also played a role. The agencies were planning to build two biomass power plants that would have consumed 120,000 tons of wood annually to supply energy to the space center in Kourou. A further objective was to establish derogations for the development of biofuels for the space industry.
Thanks to public protests, all derogations submitted for the amendment were rejected in late March. More than 92,000 people supported our petition against the plans.
However, even without the rejected derogations, EU legislation allows wood from primary forests to be burned in power plants to generate electricity and heat. Maiouri Nature Guyane thus sees Europe's protection of the French Amazon as postponed.