Forest guardians excluded from Three Basins Summit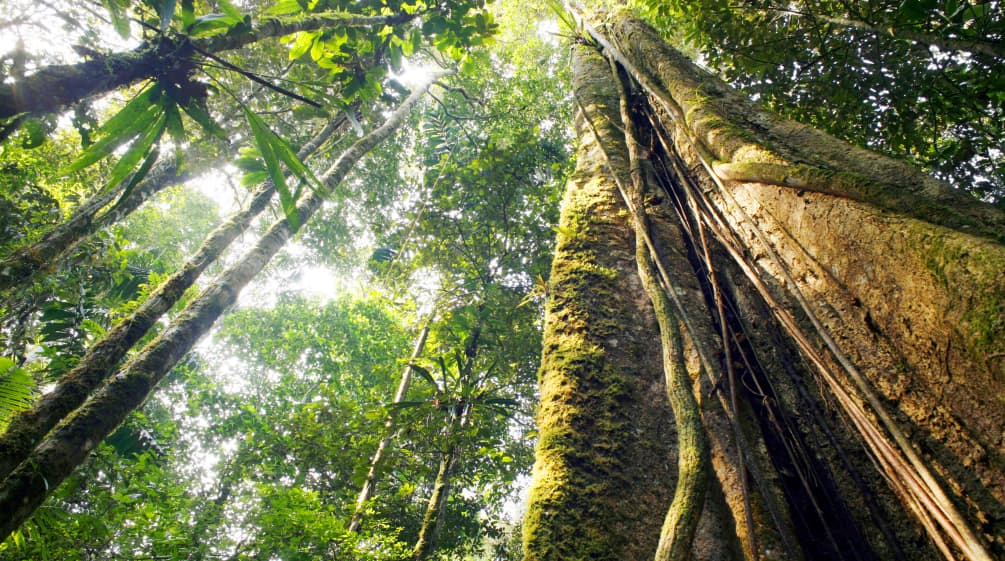 Oct 30, 2023
Civil society joint statement to the Three Basins Summit, Amazon – Congo – Borneo – Mekong – Southeast Asia in Brazzaville, Republic of Congo
Indigenous, environmental and human rights organizations call out Three Basins summit over growing threats to rainforests
The Republic of Congo, as the initiator of the alliance between the Three Great Basins, hosted the Founding Summit of the Amazon – Congo – Borneo – Mekong – Southeast Asia, Summit of the Three Basins, Biodiversity Ecosystems, and Tropical Forests (S3B EBFT), 26-28 October 2023 in Brazzaville.
On the eve of the Three Basins Summit in Brazzaville, 60 Indigenous, environmental and human rights organizations issued a joint statement criticizing the initiative for ignoring growing extractive industry threats to tropical forests, lack of focus on community rights, and for the exclusion of civil society groups in shaping the agenda.
The summit on October 26-28 brought together heads of state, international institutions and other stakeholders with the aim of strengthening South-South governance for the Amazon, Congo and Southeast Asian rainforest basins.
However, new mapping and analysis released this week by Earth Insight has found many tropical forest governments are at the same time promoting extractive industry developments that could further imperil these critical ecosystems and local communities. The findings include:
Nearly 20 percent of intact tropical forests in the three basins are now in active and potential oil and gas concessions.
Nearly 25 percent of intact tropical forests in the Amazon and Congo basins are now in active or potential mining concessions.
In Indonesia, nearly half of all nickel concessions, a major source for the electric vehicle industry, overlap with natural forests.
Over 200 million people, including a significant proportion of Indigenous and local communities, or about 20 percent of the population in the three basin regions, live within oil and gas blocks.
Meanwhile, Indigenous peoples and other environmental organizations, many of whom face growing threats for defending their lands, have criticized their exclusion from the summit, raising concerns that it appears to be more focused on promoting controversial voluntary carbon markets than truly supporting forest communities in the front lines of the climate and biodiversity crises.
Joe Eisen, Rainforest Foundation UK Executive Director: 
"With certain governments of the three basins talking up dubious forest carbon and biodiversity markets while simultaneously advancing plans to industrialize tropical forests, the concern is that this turns out to be the 'two-faced summit'. Meanwhile those who are our best hope of protecting rainforests, Indigenous peoples and other frontline organizations, appear to have been largely excluded by the organizers. This powerful statement sends a clear message: There can be no solutions to deforestation without them at the forefront."  
Trésor Nzila, Coordinator of the NGO CAD in the Republic of Congo said:
"Indigenous peoples and other local communities are bearing the brunt of the negative effects of the large-scale illegal exploitation of natural resources, particularly wood and extractive commodities in the countries of the three basins, whilst strict forest conservation closes off forests to local communities. It is essential to abandon any vision of industrialization or a development model that threatens the very existence of people whose lives depend on forests and their ecosystem.