Australia outlaws import and sale of illegally logged timber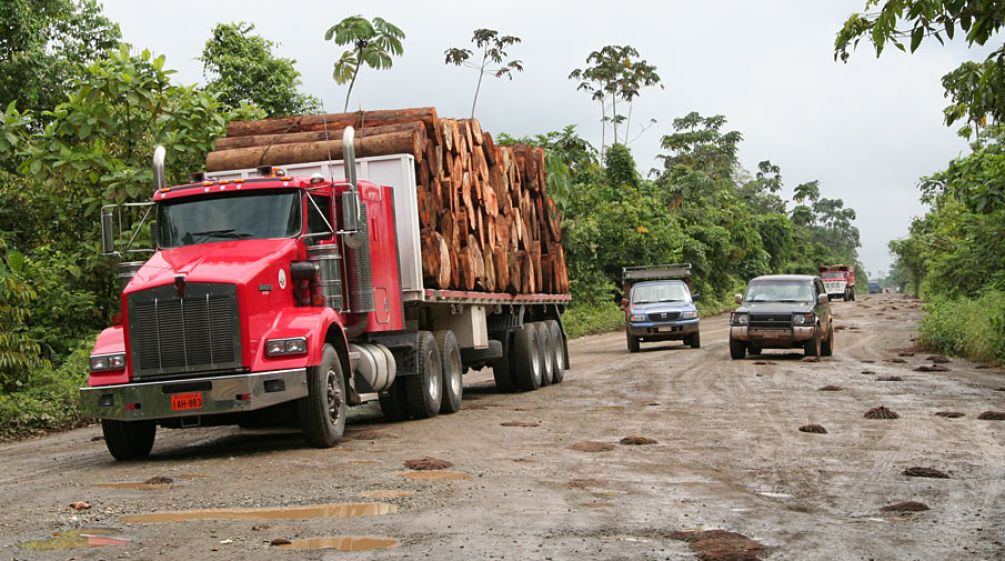 Nov 21, 2012
Australia has sent a clear signal against illegal logging by passing the Illegal Logging Prohibition Bill. With this, Australia is joining the U.S. and EU taking rigorous steps against the trade of timber logged illegally overseas.
According to a report by the United Nations Environmental Programme (UNEP), 15 to 30 percent of the globally traded timber has been obtained illegally, making it worth US$ 30–100 billion a year.
"The illegal timber trade is a trade that benefits no one," Forestry Minister Joe Ludwig said. "It risks jobs, it risks the timber industry, and it risks the environment." With this bill, it is an offence to import illegally logged timber into the Australian market and to process timber illegally harvested in Australia.
"Illegal logging often involves land theft, trashing national parks and breeds corruption and human rights abuse", Forests campaigner with Greenpeace Australia Pacific, Reece Turner, said. "It's a huge challenge to countries in our region including Indonesia, Papua New Guinea and Cambodia" he added.
A wide coalition of Environmental groups as well as retailers like IKEA and Bunnings have been pushing the law. It will include fines up to A$275,000 for a company or A$55,000 for an individual and five years in jail if they import or process illegal timber and timber products.
The European Union will ban the placing of illegally harvested timber on the EU market from March 2013.

Read more:
Illegal Logging Prohibition Bill 2012
Australia outlaws illegally-logged wood from abroad