Success as Hawaii's largest energy company halts palm oil use in power stations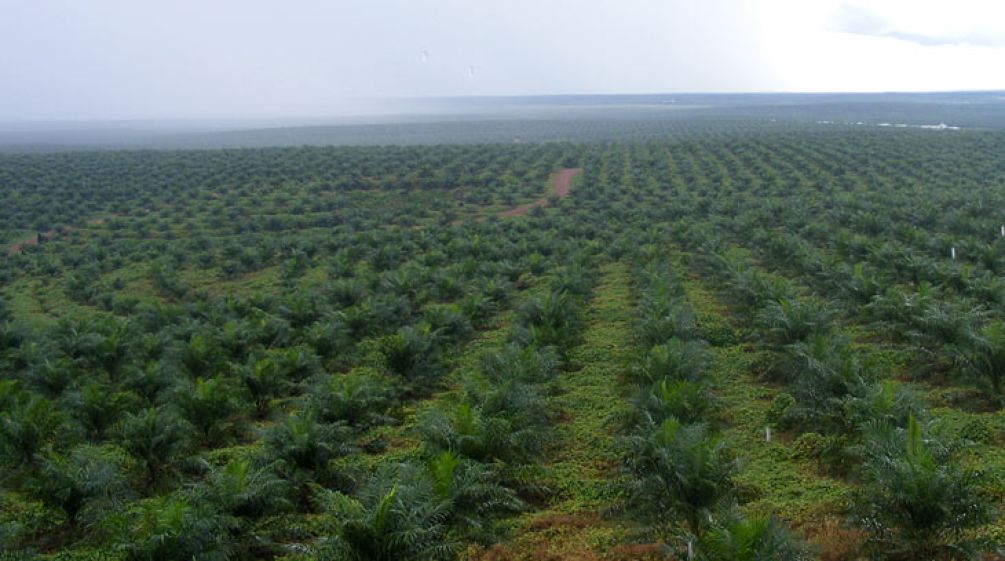 Jan 11, 2013
Back in October 2010, Rainforest Rescue and Biofuelwatch joined local campaigners in Hawaii in opposing plans for large-scale palm oil burning in power stations by the islands' largest energy company, HECO. Ever since then, HECO has not burnt any more palm oil.
More than 21,000 people wrote protest letters to HECO and to the Hawaiian state government after HECO had been granted permission to burn 2.56 million gallons of palm oil in two power stations as a 'trial'. The palm oil was sourced from Sime Darby, a plantation company responsible for ongoing rainforest and peatland destruction in South-east Asia and currently involved in tropical forest destruction and land conflicts in West Africa, too. Shockingly, HECO's claims that such palm oil was 'sustainable' were backed by their 'sustainability agreement' with the Natural Resource Defense Council (NRDC) in the US. The protests were reported widely in the Hawaiian media.

The 'trial' itself went ahead regardless – which was disappointing but not surprising since HECO had already purchased the palm oil at the time. Nonetheless, the protests seem to have been successful for now:

Yet although HECO declared a technical 'success' – which means they found that they could indeed run the power stations on palm oil –  they have not burnt any more palm oil since then and their proposed power station conversion to palm oil appears to be on halt. The fact that HECO's palm oil plans are now on hold makes a real difference to palm oil demand and thus to forests and communities: If the proposed power station conversions had gone ahead, HECO would have become one of the biggest palm oil importers in the US and would have created a palm oil power station capacity unprecedented worldwide in its scale.  

Thank you to everybody who supported the protests. We remain in contact with campaigners in Hawaii and will keep a close eye on any future developments.