Switzerland: petition presented to UBS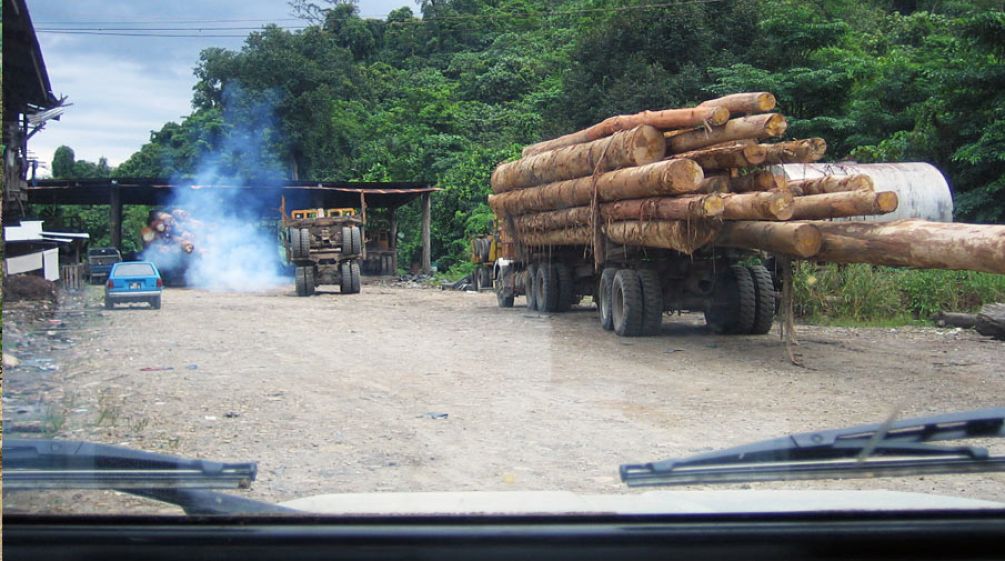 Jan 21, 2013
On January 17, 2013, we presented our petition with 48,462 signatures to the Swiss UBS bank, calling on them to freeze the accounts of Musa Aman and refrain from business involving money from the illegal trade in tropical timber
According to findings of the Malaysian Anti-Corruption Commission (MACC) and research by the Bruno Manser Fund, UBS is involved in a dubious business relationship with the governor of the Malaysian state of Sabah. It has been documented that Musa Aman enriched himself and his family in business deals involving illegal timber. The remaining rain forests of Sabah are marked by great biodiversity and are officially protected. Through a network that extends from Malaysia via Singapore all the way to Switzerland, Musa awarded logging permits to shady companies and laundered the profits through middlemen using UBS accounts. In doing so, Musa violates national and international law and endangers the richness of Sabah's natural environment. While the bank has been alerted to the illegal activities of the Musa clan by authorities and environmental organizations, its relationship to the authoritarian Chief Minister remains unchanged.
UBS is currently under investigation for money laundering by the Swiss public prosecutor. The Swiss bank has not responded to Rainforest Rescue's request for comments.  
We would like to thank everyone who supported the petition.