Palm oil lobby woos legislators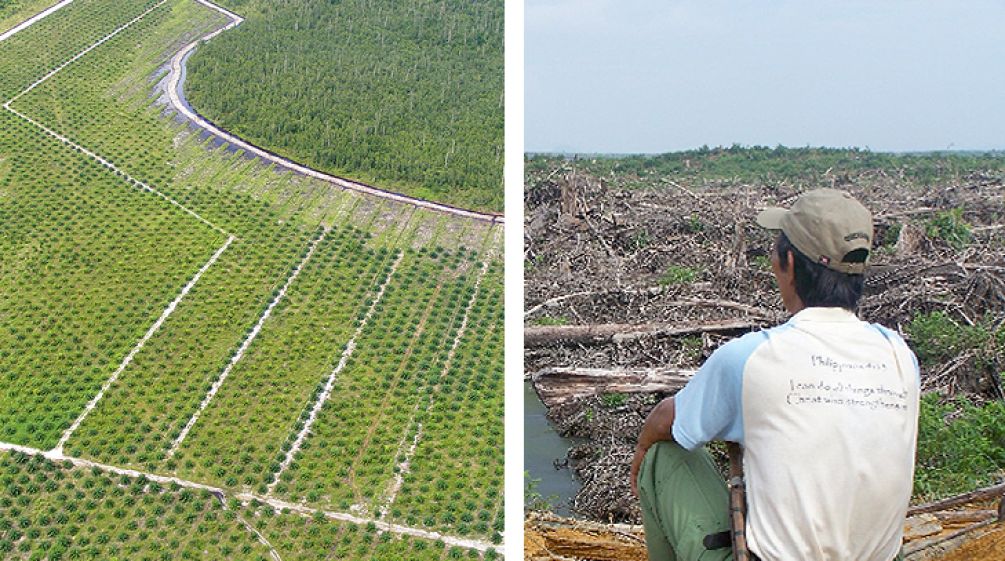 Jun 17, 2013
In early May, five EU parliamentarians went on a luxury trip to Malaysia and Singapore at the invitation of Neste Oil. The palm oil company's generosity was not without ulterior motives, as the EU is currently reviewing its agrofuels policy.
Various committees of the European Parliament are debating the future of biofuels in the EU. A lot is at stake: not only the destruction of rainforests for plantations to produce the palm oil burned en masse by European diesel vehicles, but also the multibillion-dollar business model of the agrofuel industry. The latter clearly does not intend to take this danger lying down: According to the latest issue of the German news weekly Der Freitag, the palm oil company Neste Oil and the European Energy Forum invited five MEPs – including the biofuels correspondent of the parliament's industry committee – to Malaysia and Singapore for four days in early May. The program included a tour of oil palm plantations in Malaysia and the world's largest biodiesel refinery in Singapore.
The lawmakers only paid for their own round-trip flights – their accommodation in luxury hotels, local transportation and the flight from Singapore to Malaysia were provided free of charge. To date, the public has not been informed of this brazen – albeit legal – lobbying effort.