Post-rockers raise awareness of rainforest destruction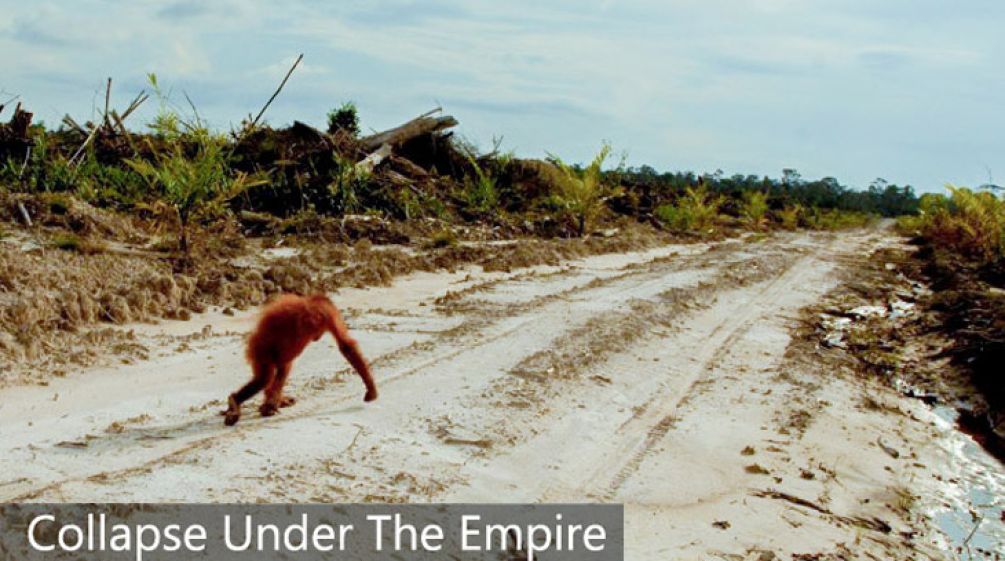 Dec 18, 2013
The instrumental / post-rock duo Collapse Under The Empire has issued a charity single, Lost, in support of our work. The band will be donating the entire proceeds of the digital download to Rainforest Rescue.
In their own words: "Collapse Under The Empire support the worldwide organization in their continuous work of preserving the rainforest and saving the animals, plants and people living there. All revenue of the digital download go 100% towards the organization "Rainforest Rescue". If we don't rethink and massively go against the current trend, there will be no rainforest in the following years and no animals living in it. The meaning of this for the ecosystems and humanity as a whole does not need further explanation…"
A heartfelt thanks to Collapse Under The Empire for truly going the extra mile!
Listen to the single and purchase it here: 
http://rettetdenregenwald.bandcamp.com/track/lost-charity-single
The band's official website:
http://collapseundertheempire.com/