No to plastic bags – Africa leads the way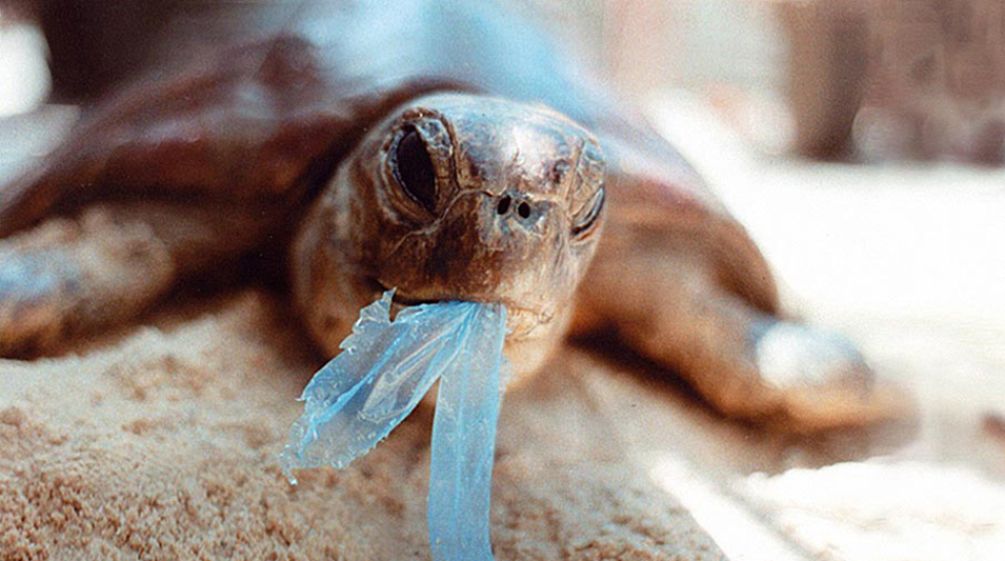 Apr 25, 2014
This just in from our correspondent Heidi Rubli in Cameroon: "Non-biodegradable plastic bags have been banned as of April 25, 2014. The government is calling on us to use baskets for our shopping." This will also be a boon for families that rely on basket weaving for their livelihoods.
Plastic bags are also taboo in Rwanda – the eastern African country banned them already in 2008. Travelers to Rwanda can expect a thorough inspection of their luggage when entering the country, and any plastic bags found are confiscated and disposed of properly.
We would like to follow this example in Europe and are calling on the EU and the governments of the member states to ban plastic bags. More than 120,000 have already supported our petition – if you have not already done so, please sign today.