China bans ivory imports for 12 months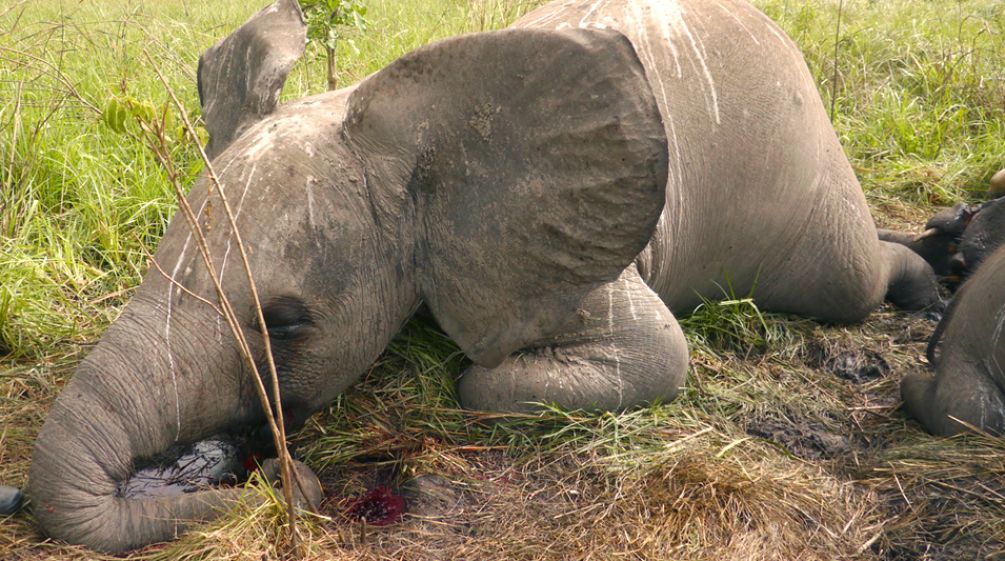 Feb 26, 2015
China has announced a ban on ivory imports with immediate effect. The ban, which is initially limited to twelve months, will only apply to mainland China – not to Hong Kong, which is the main port of entry for illicit ivory.
With Hong Kong as a loophole, it remains to be seen whether China's new policy will have a significant impact on poaching in Africa. The import ban will not affect China's domestic trade or new ivory products from China's existing stockpile.
The current ban will be reviewed after twelve months. Chinese campaigners are quietly optimistic that this could be the first step toward a complete ban on the ivory trade.