INTERPOL rejects arrest of Clare Rewcastle Brown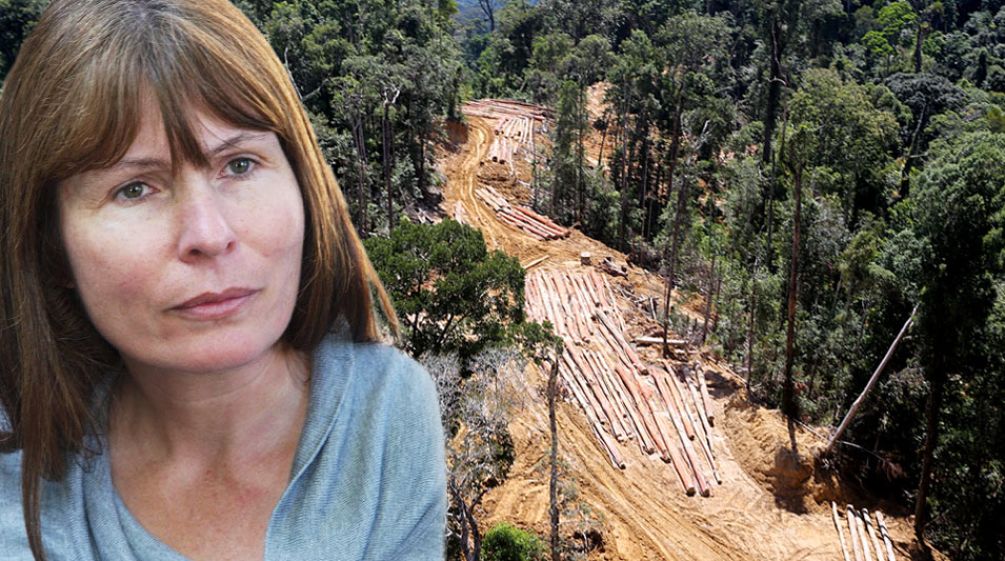 Aug 31, 2015
Let's hear it for sanity: on Friday, the 28th of August, INTERPOL confirmed that it had refused Malaysia's bid for an arrest warrant for Clare Rewcastle Brown. An INTERPOL Red Notice would have put the journalist in the same league as hijackers and terrorists.
INTERPOL does not normally comment on such cases, so this unusual move shows that the law enforcement agency is not willing to be instrumentalized by unsavory governments seeking to rid themselves of critics.
All 190 member countries of INTERPOL had been informed of this decision, so Rewcastle Brown can travel internationally without fear of arrest and extradition to Malaysia.
Should she ever set foot in Malaysia, however, she would face up to 25 years behind bars for such "crimes" as "activities detrimental to parliamentary democracy" and "making false statements likely to cause public alarm" — at least as long as the present regime is still in office. Following the impressive demonstrations of people power in the anti-corruption Bersih ("Clean") marches in Malaysia over the weekend, that hopefully won't be much longer. Let's keep up the pressure — please keep signing and sharing our petition!
For details, see Clare Rewcastle Brown's Sarawak Report.