Major dam project canceled: a win for the rainforest in Malaysia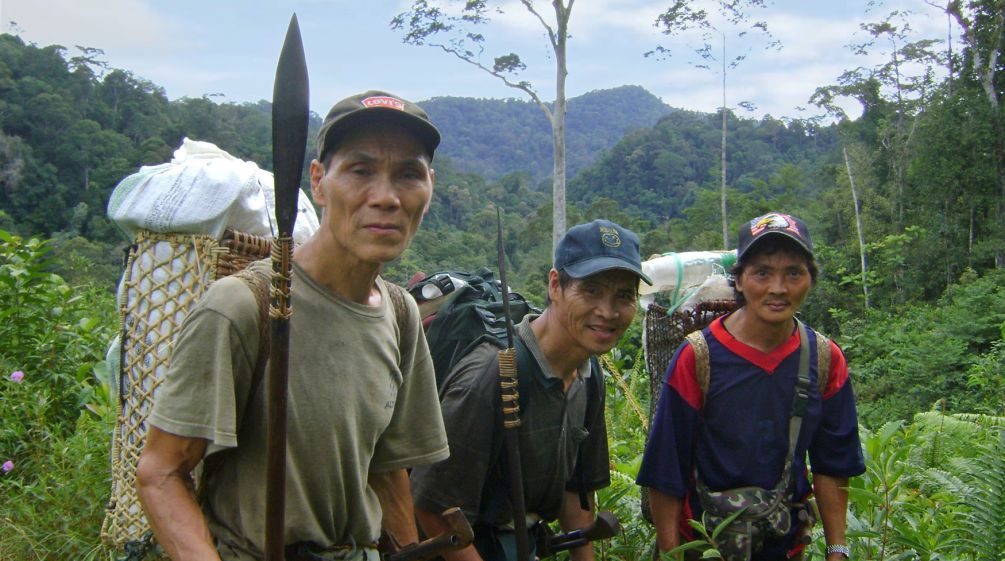 Apr 5, 2016
For more than five years, indigenous communities have been fighting the construction of a 1200 MW dam on Baram River in Borneo. At last, they can breathe easier! The project was canceled and the rights to 400 km2 of rainforest were returned to the villagers evicted for the project.
On March 20, 2016, the legal team of SAVE Rivers, a network of indigenous communities and civil society organizations, gave the all-clear: the Malaysian state of Sarawak had canceled the construction of the Baram dam, a major hydropower project. The land rights of 26 communities of the indigenous Kenyah, Kayan and Penan peoples are being restored and the people can return to their villages. It's a great success – 400 square kilometers of rainforest would otherwise have been flooded for the dam and around 20,000 indigenous people would have lost their homes.
The decision by Adenan Satem, Chief Minister of the government of Sarawak, was welcomed by environmentalists and indigenous organizations worldwide. Bob Brown, a former Australian senator and parliamentary leader of the Australian Greens, called it one of the most important global achievements of environmentalists in recent years.
A major role in the victory was played over the past five years by the Bruno Manser Fund (BMF) based in Basel, Switzerland. The BMF put more than 600,000 Swiss francs toward the campaign to save the rainforest, making it a key sponsor of the struggle against the dam. Rainforest Rescue backed the protest by delivering a petition with 62,374 signatures to CEO Ulrich Spiesshofer of ABB Group, the technology vendor participating in the dam project, in mid-2014.