Activists in danger after killing in Malaysia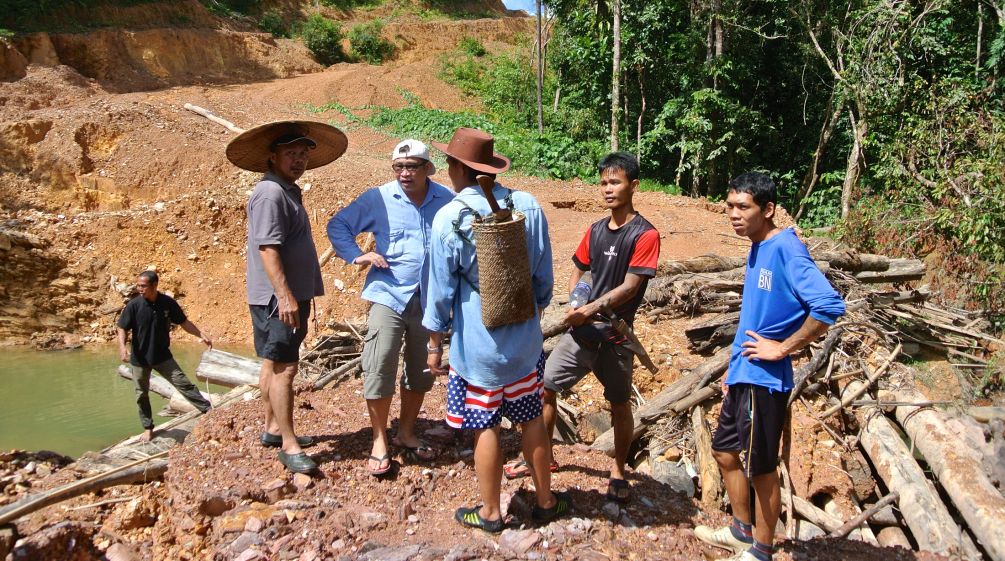 Jun 27, 2016
Land rights activist Bill Kayong was killed in a drive-by shooting in broad daylight in Sarawak on June 21. "His death has sent shockwaves across the state," writes Matek Geram, our Malaysian partner. Matek has also received threats.
"Bill was a vociferous advocate of social issues and had banked on native customary rights land issues in the last state election," writes Matek Geram. He knew the murder victim personally and was in the town of Miri on June 23 to pay his last respects.
"Bill Kayong was assasinated in broad daylight on Kuala Baram Road. He was shot through the driver's side window of his Toyota 4WD which bears a PKR logo while he was waiting for the traffic light near E-Mart supermarket to turn green. He was reportedly shot once in the neck and found slumped in his seat at about 8:53 am."
Matek also feels threatened
"I also have been threatened by gangsters," writes Matek. He suspects a connection to his resistance against BLD, a palm oil company, without specifically accusing any particular company.
In the struggle against BLD, Matek traveled to Germany in March and took part in a protest in front of the Stihl chainsaw factory. The distribution of Stihl chainsaws in Malaysia is managed by KTS Group – a conglomerate that includes BLD. Matek says the threats increased after he returned to Malaysia: "BLD or KTS Group are unhappy with me."  
"I leave everything to God to protect me from any trouble. I will not give up as long as I live. Even now with so many new cases, especially the Bungan Kecil [community] case." Matek is confident that he can establish a link to BLD with maps.
"Bill Kayong only recently joined our struggle, but I am present everywhere in Sarawak. Only me and [my colleague] Nicholas can testify with our maps in court during trials." This puts them in even greater danger.
Further reporting on the murder of Bill Kayong can be found in the Borneo Post and on Mongabay.