Papua New Guinea: governor to protect Woodlark cuscus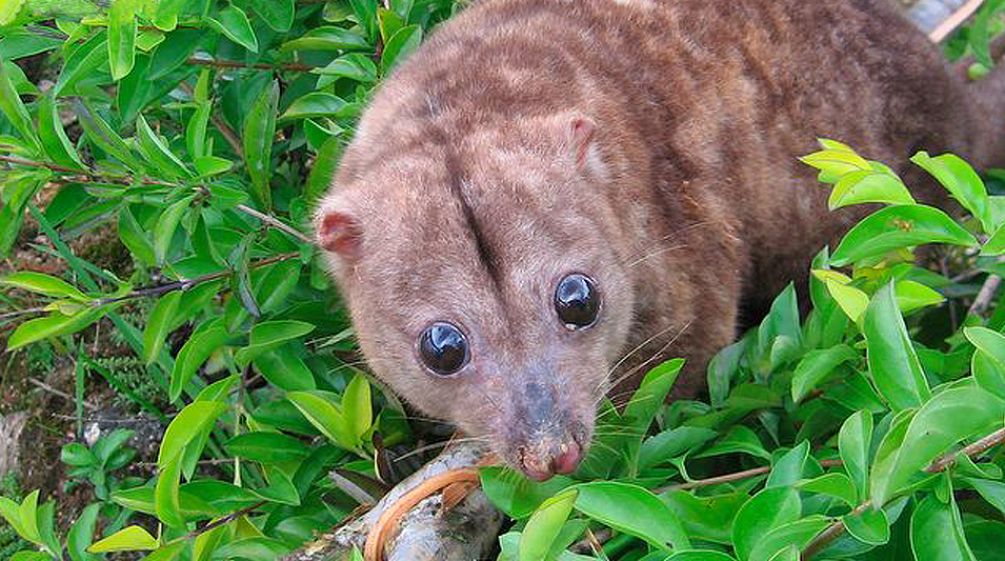 May 8, 2015
The fight against deforestation on the island of Woodlark in Papua New Guinea is gaining traction. According to environmentalist Simon Piyuwes who delivered our petition, the governor of Milne Bay Province, Titus Philemon, wants to do everything in his power to stop the destruction.
There are indications that Karridale Limited, the company behind the clearing, may take legal action against the provincial government. Karridale is "increasingly frustrated" by the resistance, Piyuwes noted. In recent weeks Piyuwes has been alerting the people of Woodlark to the company's disastrous plans for the island.
Piyuwes also submitted our petition with more than 70,500 signatures to the office of the Prime Minister, Peter O'Neill. An administrative assistant promised to deliver the petition to the Prime Minister personally. Piyuwes also received a positive response from the Department of Environment and Conservation.