Tanzania: "Queen of Ivory" arrested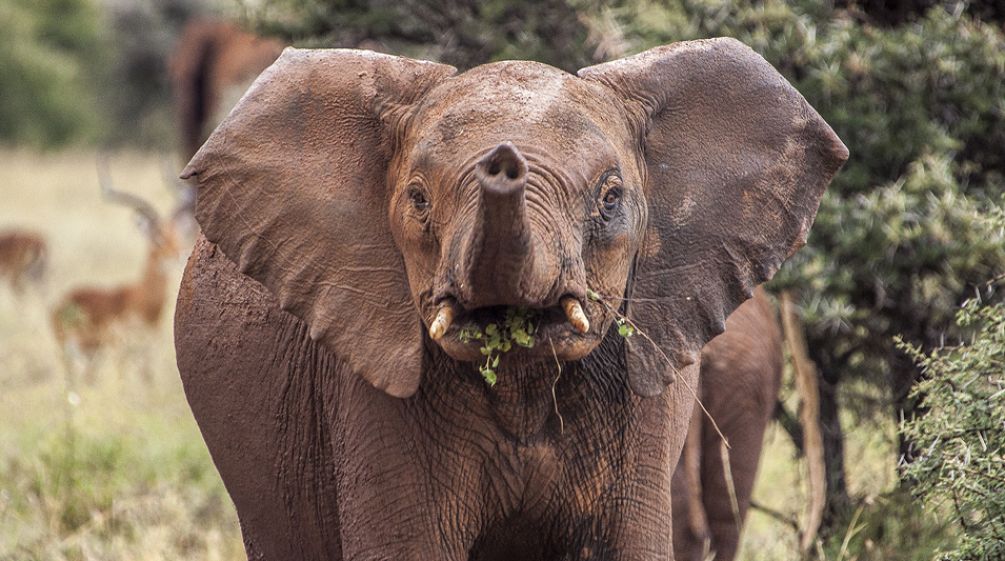 Oct 8, 2015
Tanzania struck a blow against wildlife crime by arresting the "Queen of Ivory" – a Chinese woman reputed to be a kingpin of the ivory business. If convicted, she could face 30 years in prison.
The Chinese businesswoman Yang Feng Glan, 66, is alleged to have smuggled 706 tusks worth $2.5 million. According to the Elephant Action League, a number of other high-level traffickers were also arrested. Animal rights activists now hope that they will provide leads to the corrupt officials and politicians behind the trade.
Poaching is a growing threat. Since the beginning of this year, criminals have already killed 24,000 elephants. 
There is hope, however: the presidents of the United States and China recently announced that they would be stepping up the fight against ivory trafficking. It's crucial that we keep up the pressure on policymakers and hold them to their promises.