Austria: Schweighofer stripped of FSC seal over illegal timber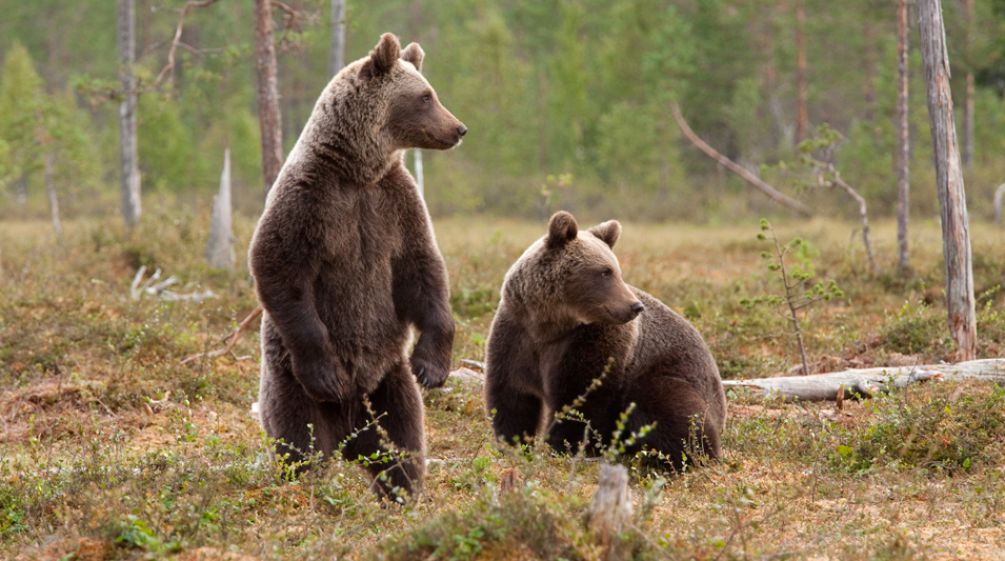 Jun 27, 2016
Pressure by conservationists has put an end to greenwashing by Austrian timber giant Schweighofer. The company, which trades in illegally harvested timber from Romania, has been stripped of its Forest Stewardship Council (FSC) seal, a label that purportedly guarantees sustainable forestry.
An undercover study by the Environmental Investigation Agency had previously revealed that Schweighofer "deliberately and consciously" buys timber illegally harvested in Romania. The organization sees Schweighofer at the heart of a scandal involving forged delivery notes, bribes and dubious concessions.
Rainforest Rescue took part in the campaign against Schweighofer and collected more than 120,000 signatures on its petition.
The FSC's justification for withdrawing the seal was that the auditing company Quality Austria had not adequately assessed Schweighofer's work. A group of FSC experts will be studying the specific accusations in detail. Schweighofer rejects the allegations.