Toxins in palm oil: EU planning limits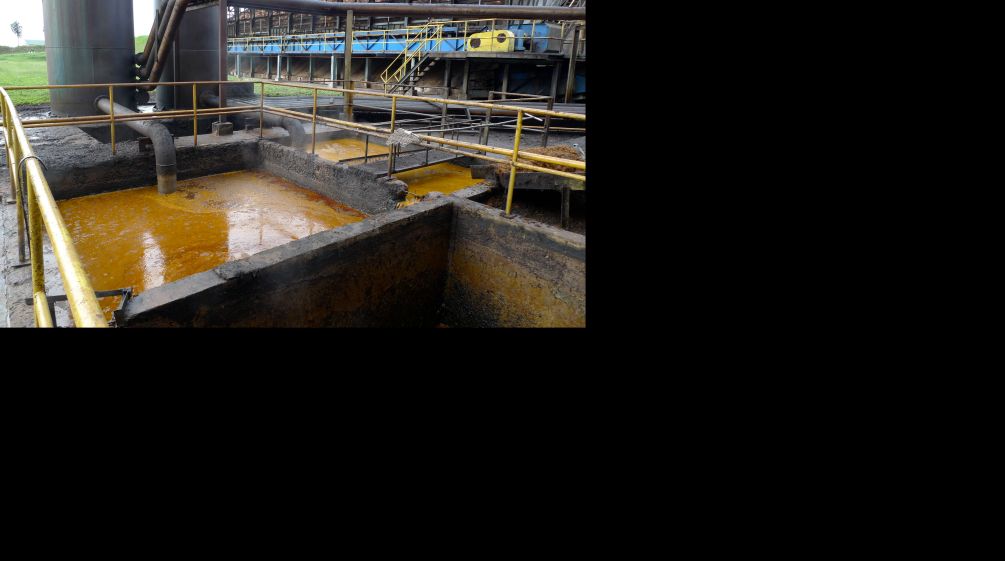 Feb 6, 2017
The European Commission is considering regulations to limit toxins in vegetable oils. Genotoxic and carcinogenic process contaminants occur in palm oil and products containing palm oil.
According to media reports, the European Commission is considering a response to warnings of carcinogenic process contaminants in vegetable oils. These are found at particularly high levels in products containing palm oil. European Commission Spokesman for Health and Food Safety Enrico Brivio said guidance would be issued by the end of this year. Measures could include regulations to limit levels of glycidyl fatty acid esters (GE), 3-monochloropropanediol (3-MCPD), and 2-monochloropropanediol (2-MCPD) in food products. A ban on palm oil is not in the works, however.
Whether limits are sufficient to protect the health of consumers is doubtful, as the European Food Safety Authority (EFSA) noted in a press release in May 2016: "There is sufficient evidence that glycidol is genotoxic and carcinogenic, therefore the CONTAM Panel did not set a safe level for GE," said Dr. Helle Knutsen, Chair of the EFSA expert panel on contaminants in the food chain. EFSA had studied the health risks of process contaminants in vegetable oils on behalf of the European Commission.
The safest solution for our health and that of the rainforests would be to ban palm oil in foods. Please sign our petition to the EU: Get carcinogenic refined palm oil out of our food!