EU: glyphosate causes serious eye damage and is toxic to aquatic life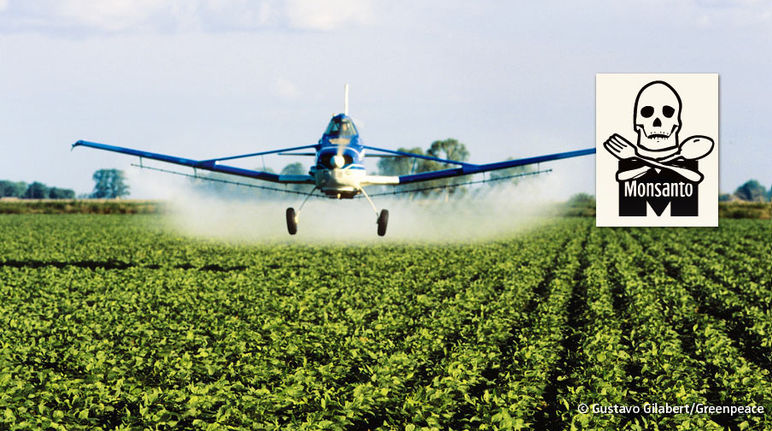 Mar 17, 2017
Based on a review of existing studies, the European Chemicals Agency (ECHA) has not classified glyphosate as a carcinogen. The substance was found to cause serious eye damage and be toxic to aquatic life with long-lasting effects, however.
The European Chemicals Agency published its assessment of the toxicity of the herbicide glyphosate this week. According to existing studies – including chemical industry documents not available to the public – glyphosate does not meet the criteria to classify it as a carcinogen, as a mutagen or as toxic for reproduction.
The agency did, however, confirm that the nonselective herbicide has a massive impact on biodiversity and causes serious eye damage on contact. It classifies glyphosate as toxic, with long-lasting effects on aquatic life.
The ECHA's Committee for Risk Assessment did not perform its own research. It is highly questionable whether simply reviewing the available literature is in fact sufficient to certify the safety of the chemical for human health.
Furthermore, the committee did not consider interactions of glyphosate with other chemical substances that greatly increase its toxic effect as contained in products such as Monsanto's Roundup. The review only examined the harmful effects of glyphosate in relation to Regulation (EC) No. 1272/2008 on the classification, labeling and packaging of substances and mixtures (CLP Regulation).
Rainforest Rescue advocates putting an end to chemical warfare against nature. Consumers can do their part by buying organic products wherever possible. In organic farming, the use of chemicals is prohibited – for the benefit of both human health and the environment.
EU citizens can take part in Stop Glyphosate, a European citizens' initiative that has collected nearly half a million signatures to date. The initiative is backed by a broad coalition of organizations calling on the European Commission to recommend that Member States ban glyphosate, reform the procedure for the approval of pesticides and establish binding targets for the reduction of pesticide use throughout the EU.