China's "Belt & Road Initiative" – and what it means for the planet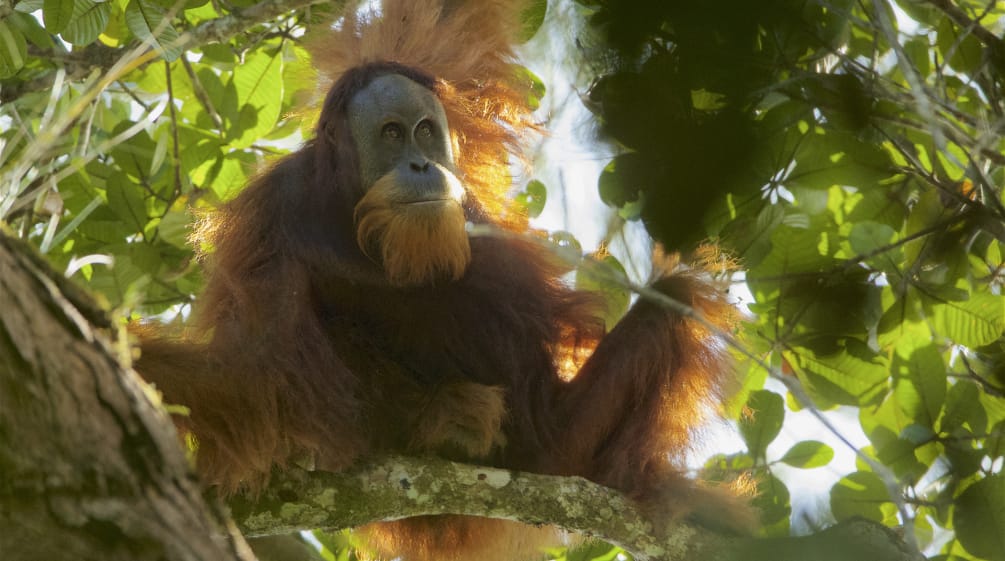 Jul 30, 2018
Orangutans or hydropower? China's mega-initiative and its impact on the last pockets of wilderness in Southeast Asia and elsewhere, explained.
In a recent podcast, leading conservationist Bill Laurance takes a hard look at the incredible environmental danger of China's "Belt & Road" — an initiative that will involve some 7,000 infrastructure and mining, fossil fuel, logging, and other extractive-industry projects spanning much of the world.
The Belt & Road was formerly going to encompass half the planet — the South Pacific, Southeast Asia, Indochina, East Asia, Central Asia, the Middle East, Europe, and Africa.
The initiative has just been expanded dramatically to include South America, Central America, and the Caribbean region too.
Hence, the Belt & Road is arguably the biggest environmental crisis of our time. Chinese President Xi Jinping asserts it will be "green", "sustainable", and "circular", but Laurance argues that this is grossly misleading and untrue.
The interview focuses in part on the world's rarest great ape, the Tapanuli orangutan — a species that could soon receive a death knell from a major project funded and driven by China as part of the Belt & Road.
After listening to the podcast, you can decide if the Belt & Road is really going to be "sustainable".
Laurance and his fellow researchers at ALERT are leading thinkers on biodiversity and the human activity that threatens it.