Orcas can breathe easier: court stops tar sand oil pipeline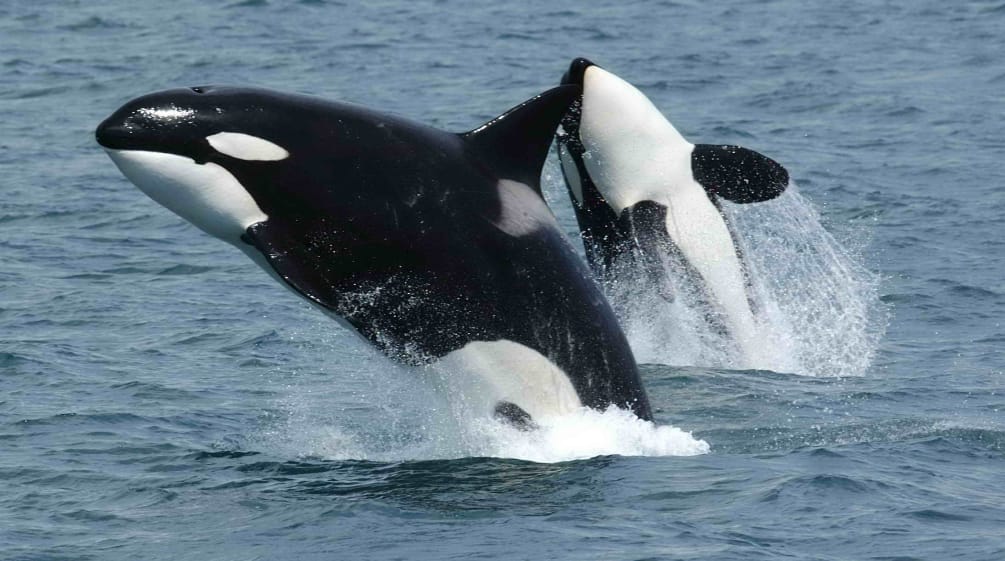 Sep 3, 2018
A Canadian court has stopped the expansion of an oil pipeline because the impact of the project on whales was neglected – a great success for environmental campaigners and Canada's First Nations.
The Federal Court of Appeal rejected the Ottawa government's approval of the pipeline project for two reasons: the First Nations were not sufficiently involved, and the threat to orcas off the coast of British Columbia was not considered.
The National Energy Board, which reviewed the project prior to the government's decision, had not taken its impact on the marine mammals into account. The expansion of the pipeline would lead to increased tanker traffic through the habitat of around 75 endangered orcas near the loading terminal outside Vancouver, British Columbia.
The judges ruled that while the First Nations had been heard, no dialogue had taken place in which their concerns would have been addressed. The indigenous people's objections include the possibility of leaks and groundwater pollution, as well as the danger the project would pose to sacred sites.
Many environmentalists are staunchly opposed to the project, as the pipeline would carry oil extracted from tar sand in the province of Alberta. Tar sand strip mining is devastating vast swathes of land and polluting nearby rivers. As the dirtiest fossil fuel on the planet, tar sand oil also has an outsized impact on the climate.
The pipeline expansion is linked to Teck Resources' plans for the world's largest tar sand strip mine, which would destroy 292 square kilometers of forest and wetlands. Rainforest Rescue is supporting the First Nations in resisting the mine and pipeline projects. Without the pipeline, the tar sand mine will most likely be off the table as well – please sign our petition and speak out against it. 
Prime Minister Justin Trudeau's government is pressing ahead with the pipeline project and has bought the existing pipeline for CAD 4.5 billion from Kinder Morgan Canada. The operator had threatened to cancel the project in the face of staunch resistance and financial uncertainties. As the new owner, the government intends to finance the completion of the pipeline, which will cost up to a further CAD13.8 billion – if it succeeds in appealing the court's decision or addressing the identified issues.