Sumatra's elephant forest is safe!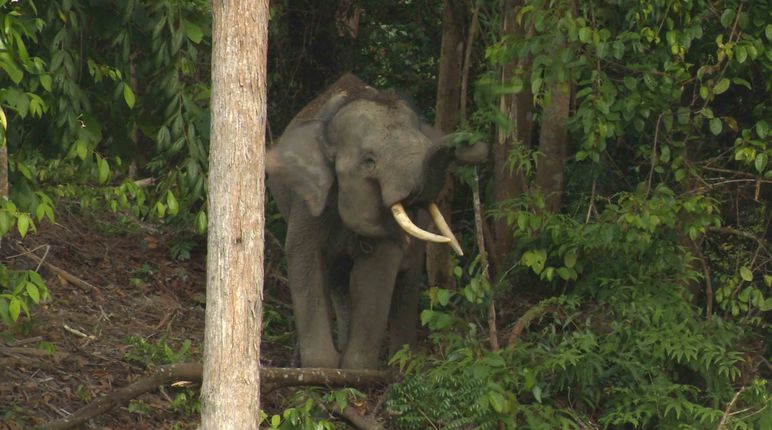 Nov 29, 2018
After long negotiations, our partners on the Indonesian island of Sumatra finally reached their goal: 2,000 hectares of land and forest in Sepintun now officially belong to the local indigenous people, putting it off-limits to loggers and industrial agriculture. The land is a safe haven for critically endangered Sumatran elephants.
Marhoni can't quite contain his excitement: For the first time ever, he holds a formal title to his land – and to the forest garden that his family has used and preserved for generations. The forest surrounding his village of Sepintun is now officially the property of the community. Land rights are crucial to indigenous families that live off the fruits of the forest.
Our partner Feri Irawan's tireless negotiating was key to the success in Sepintun.
Indonesia's indigenous people have had rights to their land and forests by law since 2013. The government therefore can no longer authorize the clear-cutting of indigenous land. However, implementing the laws throughout the widely scattered communities of the vast island nation is a lengthy, cumbersome process.
Thanks to Feri's efforts, 2,000 hectares of land and forest now officially belong to the indigenous Suku Anak Dalam of Sepintun. All over the world, it has been shown time and again that indigenous people are the best stewards of the forest, using them in a sustainable manner and preserving them.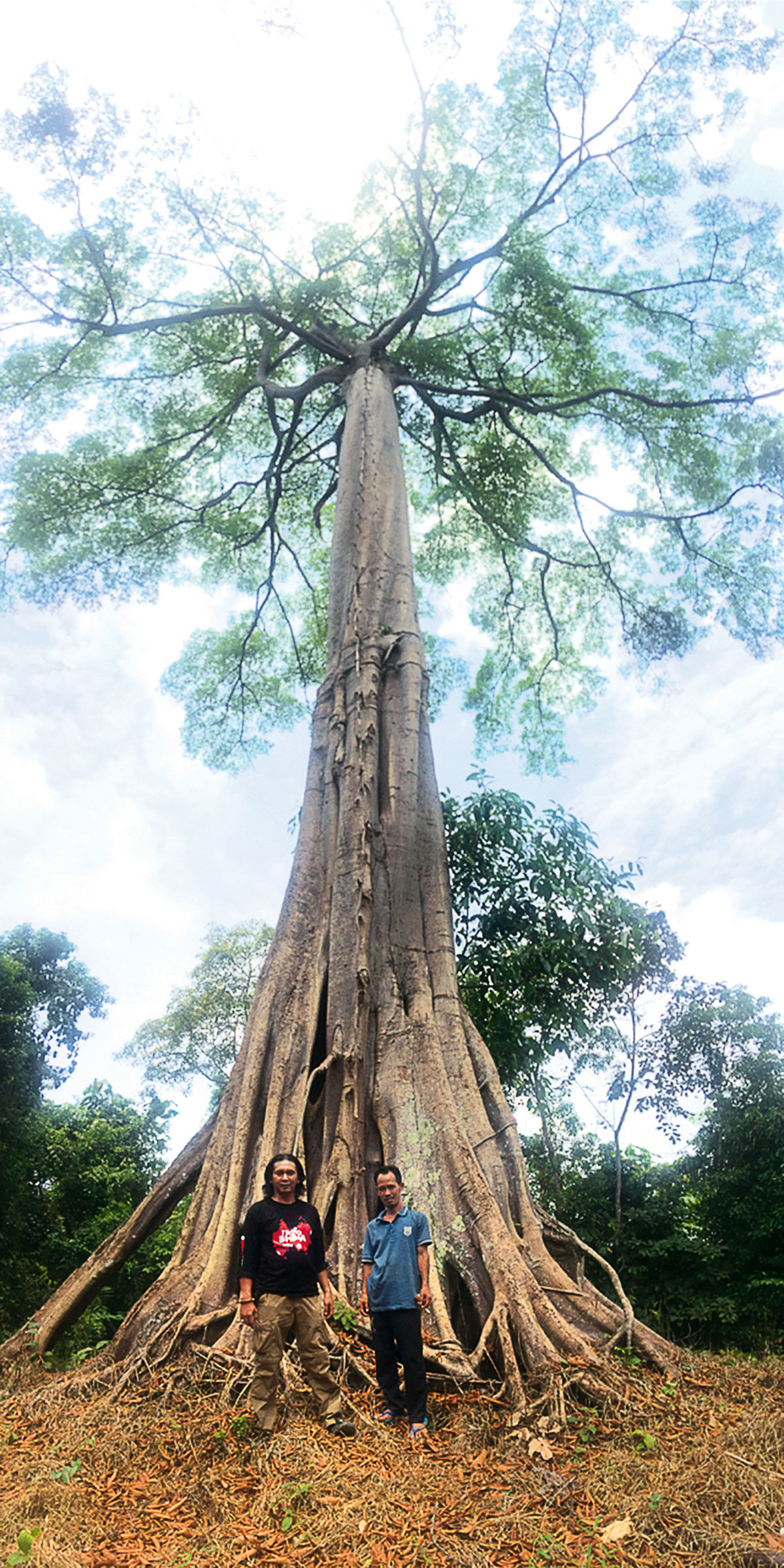 Photo: Feri Irawan (l.), Marhoni
"Finally, no one can rob us of our land and cut down the precious trees that we depend on," Marhoni says with satisfaction. Forest giants such as the sialang tree are safe at last: "The sialang is home to several bee nests, and we have already harvested 120 kilos of honey from this particular tree," explains Marhoni. Sialang trees can live for hundreds of years and provide honey to many generations.
Feri: "Most of Sepintun forest is now an official protected area. The forest elephants can now finally live in safety as well, as their migratory routes pass through this exact area." The activist had documented the existence of eight Sumatran elephants in Sepintun.
More than 170,000 people had supported Feri in his work to protect the elephant forest.