Finally, a cocoa plan – time to act!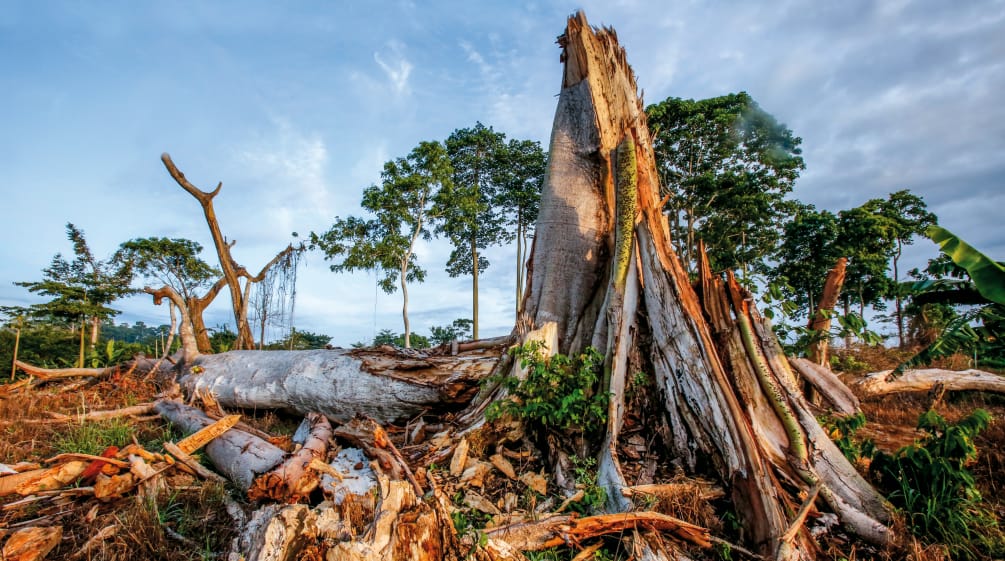 Feb 5, 2019
Chocolate without a guilty conscience – we're a big step closer to this goal. The German government finally wants to act against child labor and deforestation in the cocoa industry and presented a 10-point plan following a heated debate – in no small part thanks to our petition. Now it's time to improve the situation on the ground.
The situation on the cocoa plantations is grim: 1.2 million children are breaking their backs day in, day out, and most cocoa workers have no perspective of ever lifting themselves out of grinding poverty. In places, the expanding plantations are eating their way into protected rainforest areas.
Environmentalists and human rights activists have been speaking out against this scandal for years, but nothing has come from the cocoa industry and chocolate manufacturers but a long string of broken promises. The only way to address this issue is with EU-wide regulations. In the past, German agriculture minister Julia Klöckner regularly stood in the way of any such measures. Now, after a tough debate, the German government has finally presented a "10-point plan for a sustainable cocoa sector".
Our petition – with nearly 140,000 signatures – contributed to this success.
A plan, however, is just a plan. We will judge the government by its actions: Germany must finally throw its weight behind tough EU regulations to get the cocoa industry to clean up its act.