Promote our current petition on your website with the Rainforest Rescue widget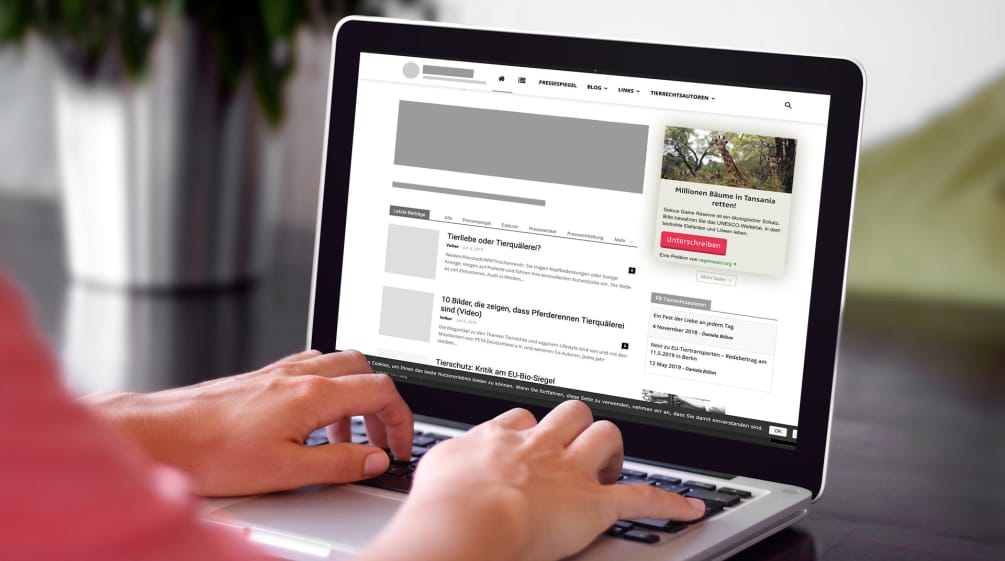 Jul 28, 2019
If you manage your own web presence, you can support us in our mission to protect the world's rainforests by adding our new widget to your site. Simply preview the source code, copy it and embed it on your site – done!
Our supporters often ask how they can help us spread the word about our petitions. We came up with a simple solution: a source code generator for a widget that can be embedded in any website. You can customize the dimensions of the widget to those that work best on your site.
The widget then displays dynamic content with text and images from the current Rainforest Rescue campaign. A button links directly to the petition on rainforest-rescue.org. There's no risk to you: Rainforest Rescue is responsible for the content of the widget, as is clearly stated.
Check it out – click here to go to the Rainforest Rescue widget generator.
Here's a preview of the widget and its current content: