The world steps up to protect koalas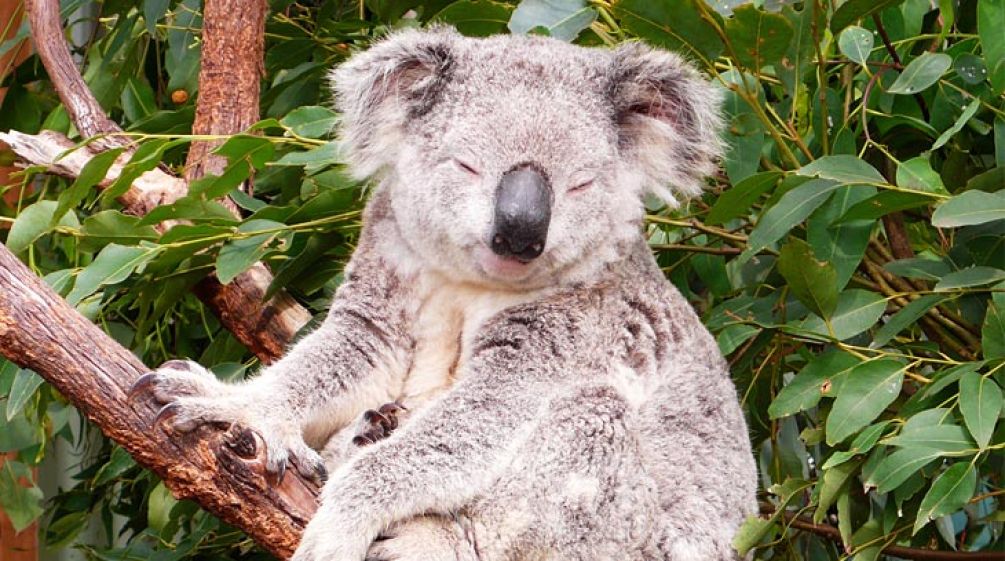 Nov 21, 2013
We asked for your help in protecting koalas in a call to action on our website. The response was loud and clear: more than 83,000 people from all over the world signed our petition to save the Australian marsupials.
On October 29, Anthony Amis of Friends of the Earth Australia visited the Ministry of the Environment of Victoria with a thick binder containing the signatures of our petition calling for the protection of koalas and their forests.
Victoria is one of two Australian states in which koalas are not yet legally protected, and many are killed and injured by the harvesting machines of the timber companies operating there.
"There is a good chance that the government of Victoria will address the protection of koalas", Amis wrote after the meeting. "We certainly encountered open doors for our petition."
We will, of course, keep you up to date on any new developments in Australia.  If you have not yet added your signature, please visit our campaign page.