Tasmania's World Heritage forests are safe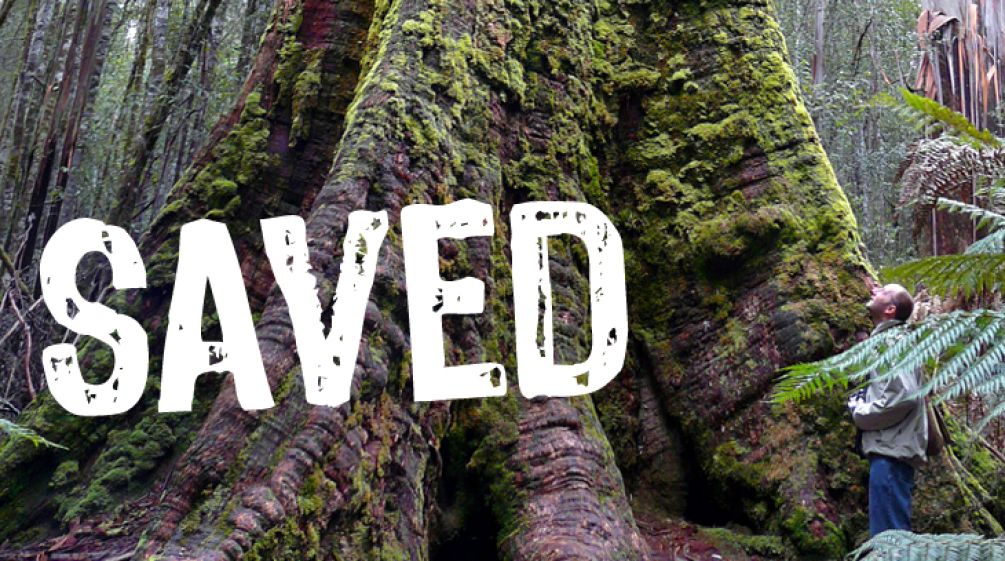 Jun 24, 2014
In an unprecedented move, the Australian government sought to have UNESCO World Heritage protection removed from 74,000 hectares of pristine Tasmanian forest. Following a worldwide storm of protest, the UNESCO put a stop to the plan.
At its annual meeting in Doha, Qatar, the World Heritage Committee unanimously rejected the Australian government's bid to open Tasmania's World Heritage forests for logging after just seven minutes of negotiation.
The International Union for Conservation of Nature (IUCN), which serves the UNESCO in an advisory function, had previously criticized Australia's plan harshly. According to the IUCN, the government's assertion that the areas had been degraded by logging in the past was not tenable. The 74,000 hectares in question had been placed under protection in 2013 at the request of the previous Australian government.
We campaigned for the preservation of the World Heritage site in support of Australian environmentalists, and you came through, lending our petition the weight of 132,602 signatures. In total, 368,869 people spoke out for the forests.
Saving Tasmania's World Heritage forests once again shows that our voices can make a real difference. There is still a lot for us to achieve.